Vogue 100 a Century of Style
11 February - 22 May 2016
National Portrait Gallery
St Martin's Place
London
Vogue 100: A Century of Style will showcase the remarkable range of photography that has been commissioned by British Vogue since it was founded in 1916, with over 280 prints from the Condé Nast archive and international collections being shown together for the first time to tell the story of one of the most influential fashion magazines in the world.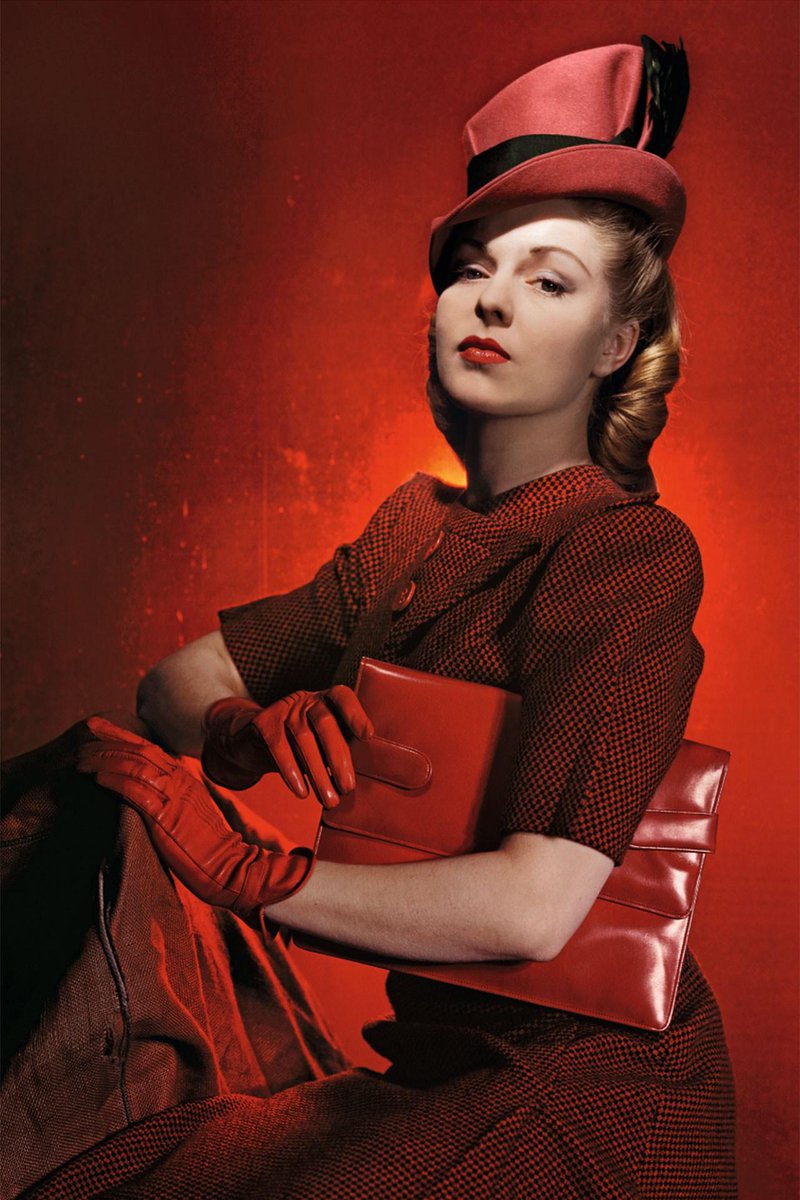 This exhibition has been organised by the National Portrait Gallery, London in collaboration with British Vogue as part of the magazine's centenary celebrations.
www.npg.org.uk
Liberty In fashion
Until 28 February 2016
Fashion and Textile Museum
London
I was determined not to follow existing fashion but to create new ones." Arthur Lasenby Liberty
Liberty has been at the cutting edge of design and the decorative arts since 1875. The exhibition explores Liberty's impact on British fashion, from Orientalism and Aesthetic dress in the 19th century, through Art Nouveau and Art Deco in the early 20th century, and the revival of these styles since the 1950s. Liberty Art Fabrics and the textile design studio take centre stage as the internationally recognised leader in floral, paisley and patterned prints and dress fabrics.
Liberty in Fashion celebrates the 140th anniversary of the company. The exhibition charts Liberty's history as 'the' fashionable place to shop as well as its role as the source and originator of key trends in fashion history. Over 150 garments, textiles and objects demonstrate Liberty's strong relationships with designers since 1875, from Arthur Silver of Silver Studio to collaborations with Jean Muir, Cacharel, Yves Saint Laurent and Vivienne Westwood.
#libertyinfashion
Exhibition in association with
www.ftmlondon.org
Global Fashion Capitals
Fashion and Textile History Gallery
Until November 14
The Museum at FIT- New York
Through more than 70 objects, Global Fashion Capitals explores the history of the established fashion capitals, Paris, New York, Milan, and London, followed by Tokyo and Antwerp, and the emergence of 14 new fashion centers: Stockholm/Copenhagen, Berlin, Moscow/St. Petersburg, Kiev, Istanbul, Madrid/Barcelona, Sydney/Melbourne, Mexico City, São Paulo, Johannesburg, Lagos, Mumbai, Seoul, and Shanghai.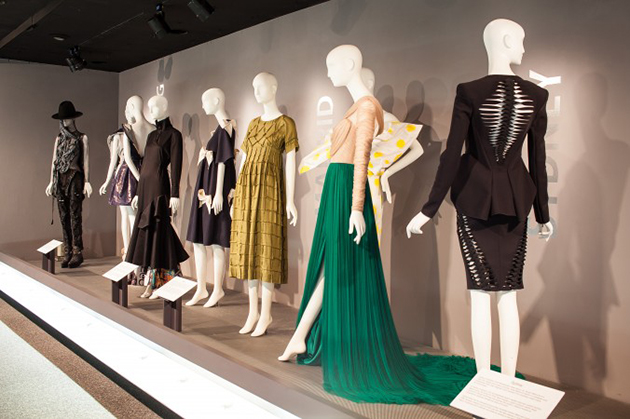 The exhibition aims to broaden the understanding of what constitutes a "fashion capital" and to expand the dialogue on the globalization of the fashion industry during the 21st century.
fitnyc.edu/museum
Hello dear followers,
this is a new post f
or "My Weekly Notebook"
when
I'll select
items,
ideas and
ispirations.
Hope
you like it.
Have a nice day
Cari followers,
eccoci come ogni settimana con nuovo appuntamento per la rubrica "My Weekly Notebook" dove vi segnalo ispirazioni, idee, capi e dettagli che hanno attirato la mia attenzione.
Spero Vi piaccia.
FOLLOW ME WITH BLOGLOVING:
Moonstyle
Follow me with Facebook New Page: