sabato 30 novembre 2013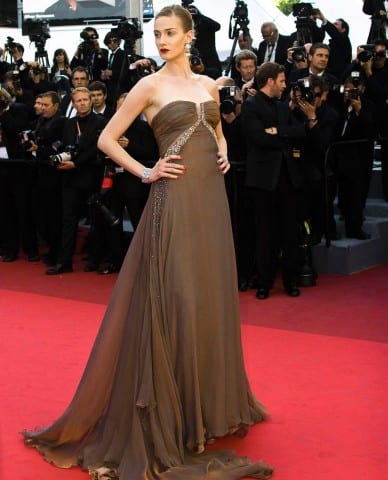 In Roberto Cavalli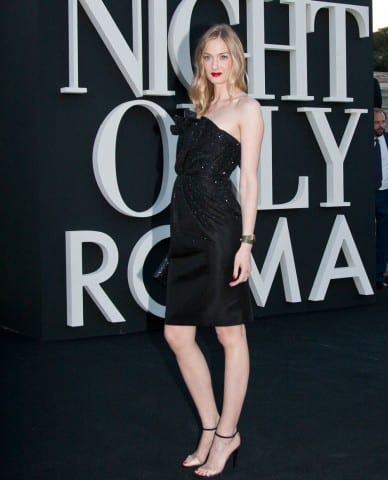 In Giorgio Armani
In Armani
giovedì 28 novembre 2013
Ciao cari followers,
Vi avevo già parlato di
Fiammetta Marina
, una giovane fashion e costume designer, in un precedente post
qui
. Dal momento che mi aveva colpito il suo lavoro ho avuto la possibilità di incontrarla e vedere dove lavora e crea i propri abiti. Marina ha studiato al Politecnico di Milano e la sua tesi "Un kimono per l'Occidente" sin dal titolo ci rimanda ad una delle sue ispirazioni, l'Oriente appunto e molti dei suoi abiti richiamano questo immaginario sia nelle forme che nei tessuti. Per i suoi abiti utilizza tessuti vintage o scampoli di stoffe da materiali usati per arredamento o tappezzerie. C'è una forte attenzione per l'ambiente e il riciclo dei materiali nel lavoro di questa giovane designer che predilige tinte unite, trame e stampe eleganti. Non ha punti di riferimento particolari nel panorama della moda contemporanea però tra le sue ispirazioni troviamo il lavoro di
Roberto Capucci,
con il suo geniale uso del plissè. Oltre al già citato mondo del Kimono giapponese, l'art deco, l'art noveau e la moda vintage sono continui punti di riferimento per lei insieme ad un immaginario più decadente e gotico.
Per vedere le sue creazioni potete visitare la pagina
http://www.laviadimaya.blogspot.it
/
Il magazine Natural Style nel numero di novembre ha dedicato un articolo ad alcune giovani fashion designers tra cui Marina Agazzi, in arte Fiammetta Marina. Qui indossa una sua creazione ricavata da un sari che potete vedere anche nella foto sotto.
Prossimo appuntamento a cui parteciperà Fiammetta Marina è il
Lekker Market
Xmas Edition
, il 1 dicembre presso 117 Studios in Via Palladio 18 Milano, (MM Porta Romana) dalle 12 fino alle 24.
Corpino teatrale in tela tinto a mano decorato da bottoni vintage.
Abito nero realizzato con tessuto plissè e cotone
Alcune immagini tratte dalla tesi di Fiammetta Marina.
Fiammetta Marina indossa una sua creazione.
L'abito-scultura "Papier Plissé" ispirato al lavoro di Roberto Capucci.
martedì 26 novembre 2013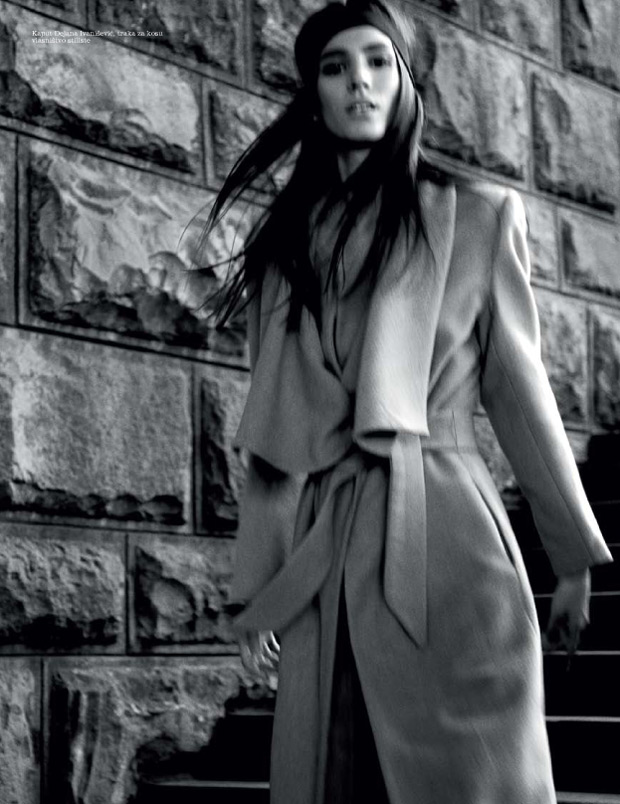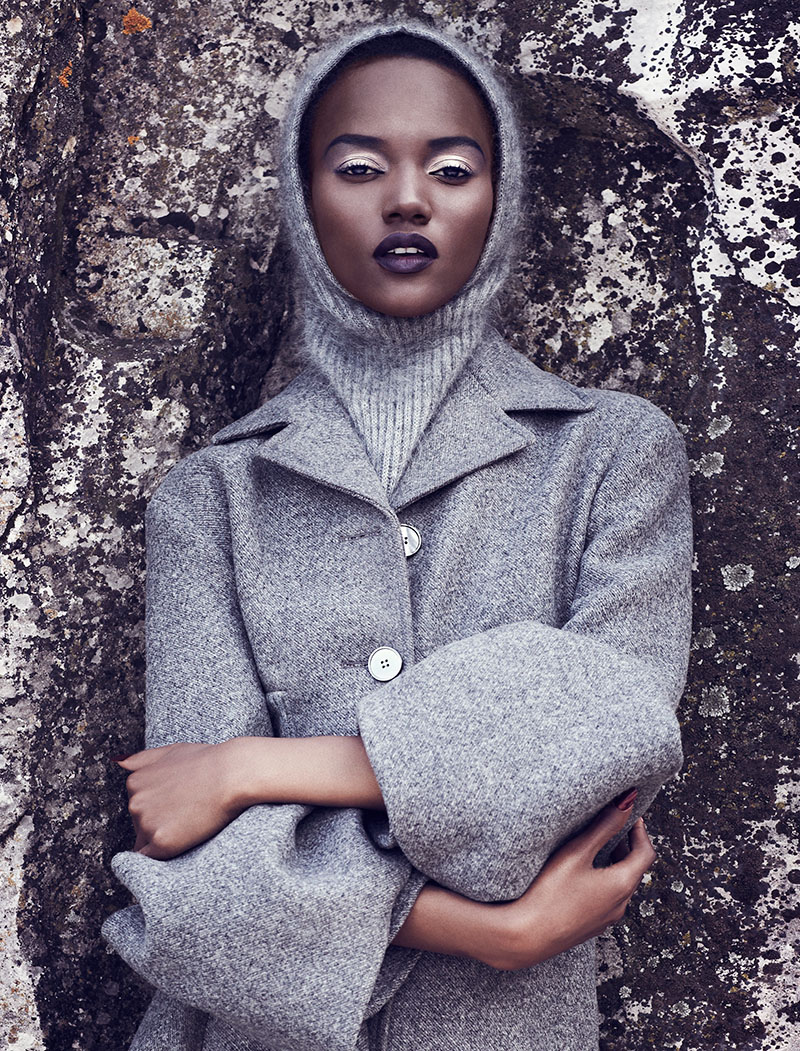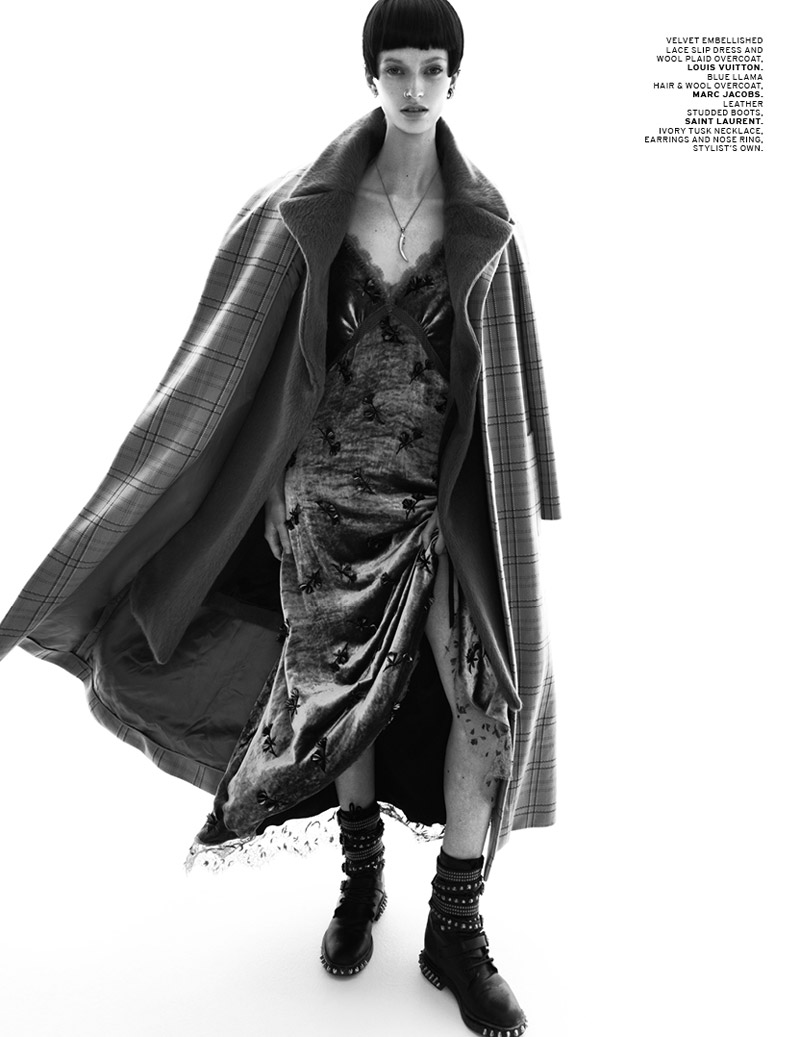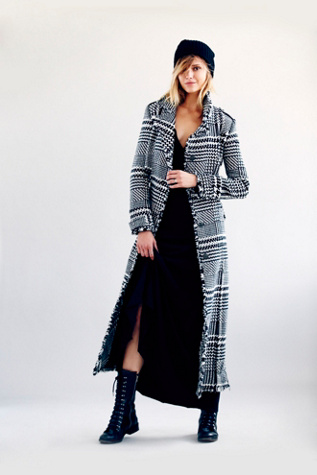 Free people
zara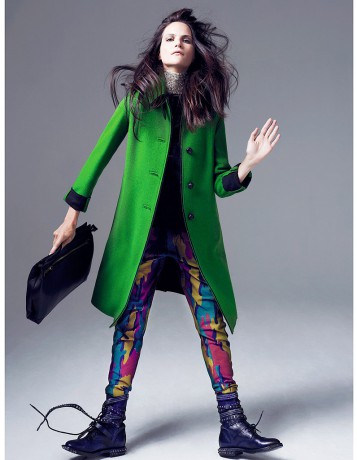 H&M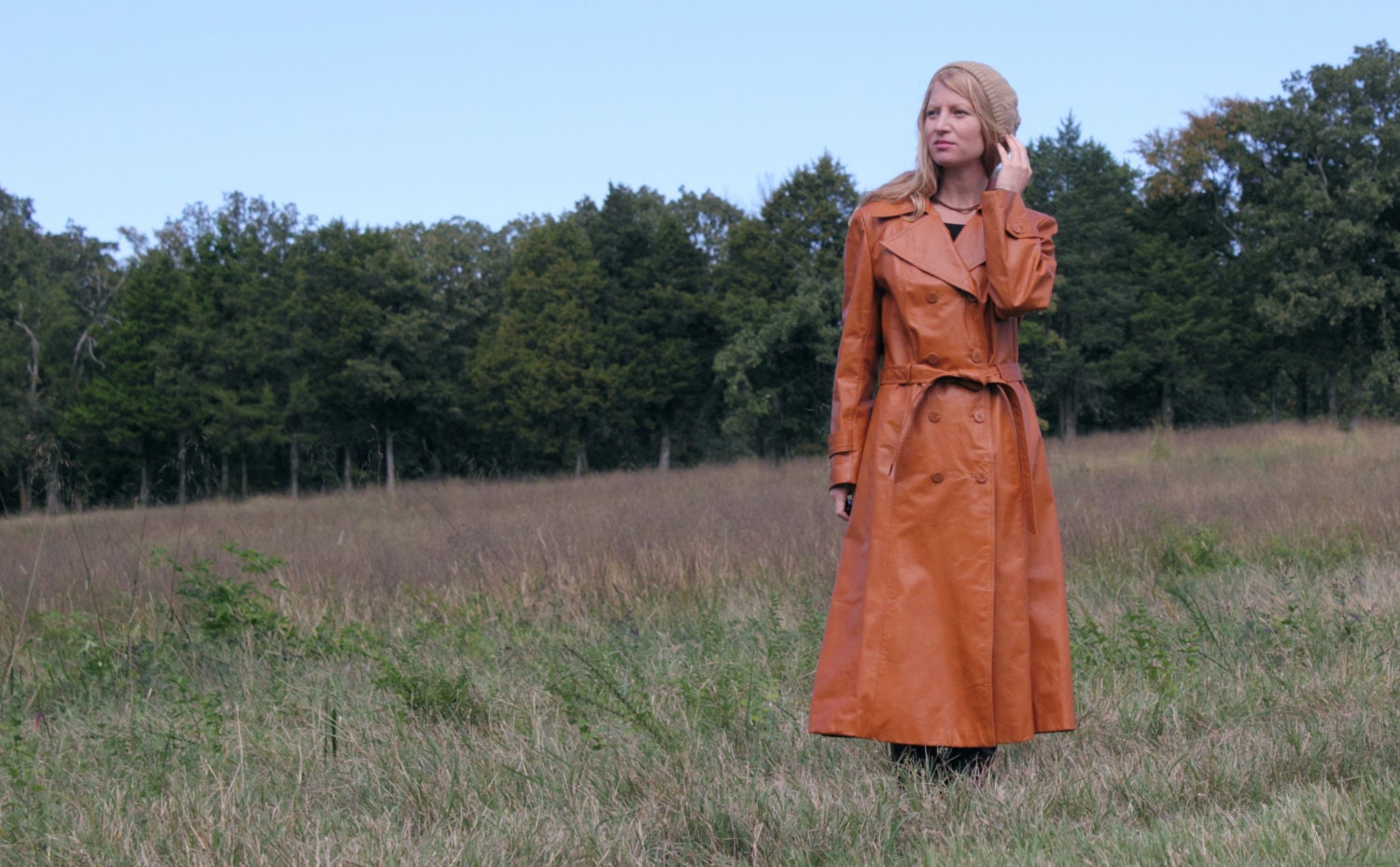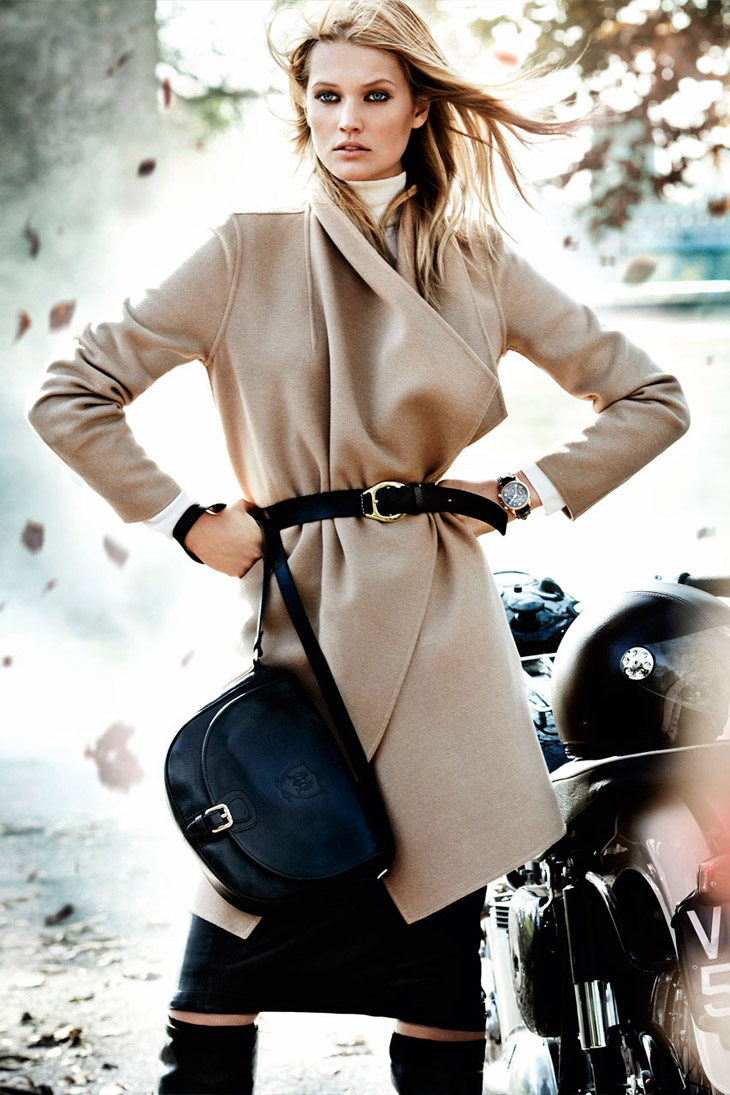 Pimkie
Giorgia & Johns
Hello dear followers,
this is a new post for "My Weekly Notebook" when I'll select items,
ideas and ispirations. Hope you like it.
Have a nice day
eccoci con un'altro post per la consueta rubrica "My Weekly Notebook" dove vi segnalo ispirazioni, idee, capi e dettagli che hanno attirato la mia attenzione durante la settimana.
Spero Vi piaccia.
Vi auguro una buona giornata
Vi ricordo se non lo avete ancora fatto che potete seguirmi anche su blogloving
FOLLOW ME WITH BLOGLOVING:
http://www.bloglovin.com/en/blog/2442756/moonstyle
Pubblicato da

Moonstyle
a 12:31
16 commenti: