The sixteen-year-old daughter of Johnny Depp and Vanessa Paradis

has been announced as the new Chanel ambassador and the face of the label's Pearl eyewear collection.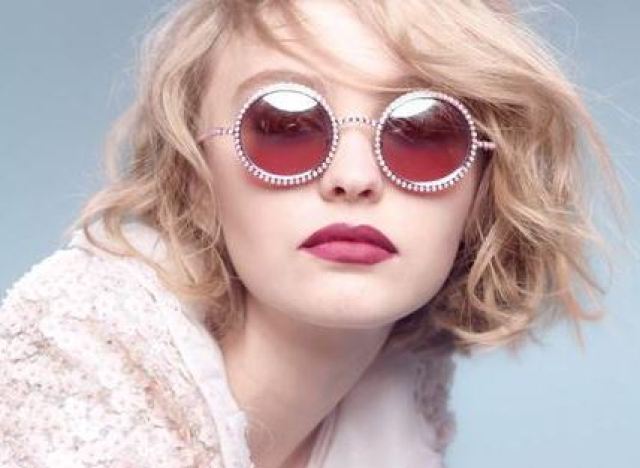 www.chanel.com
Hello dear followers,
this is a new post for "My Weekly Notebook"
when
I'll select items,
ideas
and ispirations.
Cari followers,
eccoci come ogni settimana con nuovo appuntamento
per la rubrica "My Weekly Notebook" dove vi segnalo
ispirazioni, idee, capi e dettagli che hanno attirato
la mia attenzione.
Spero Vi piaccia.