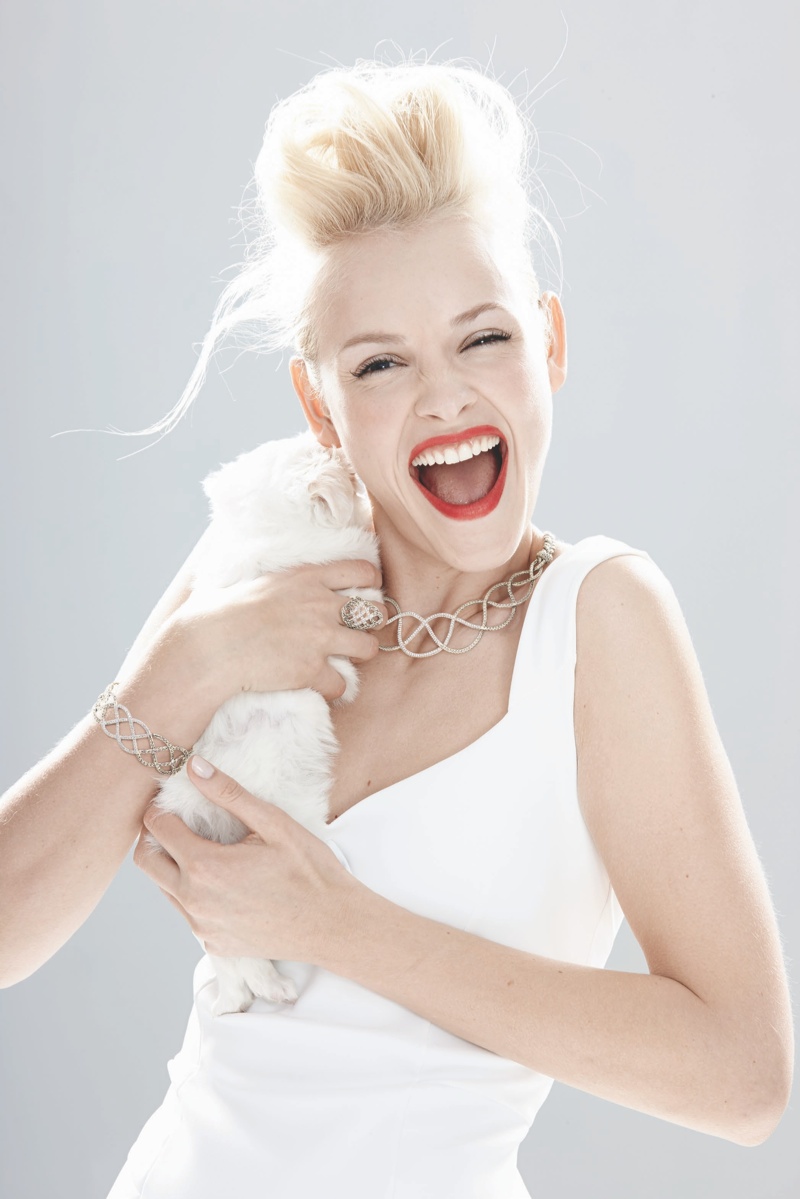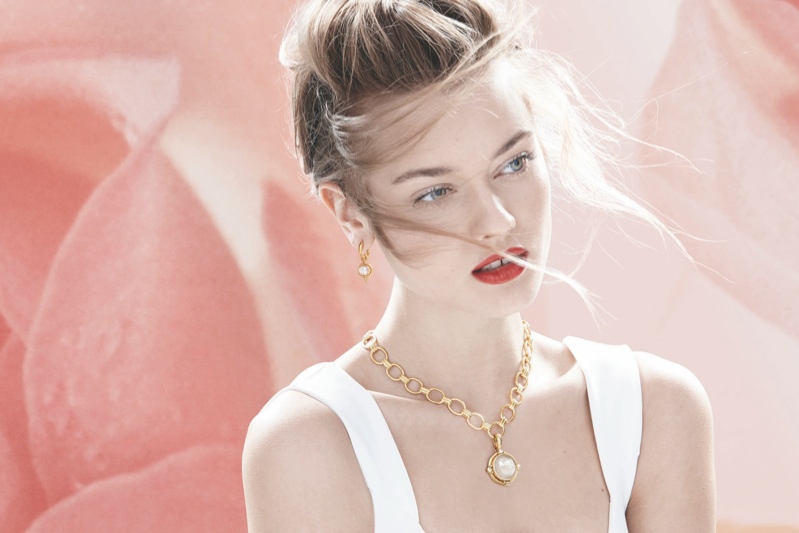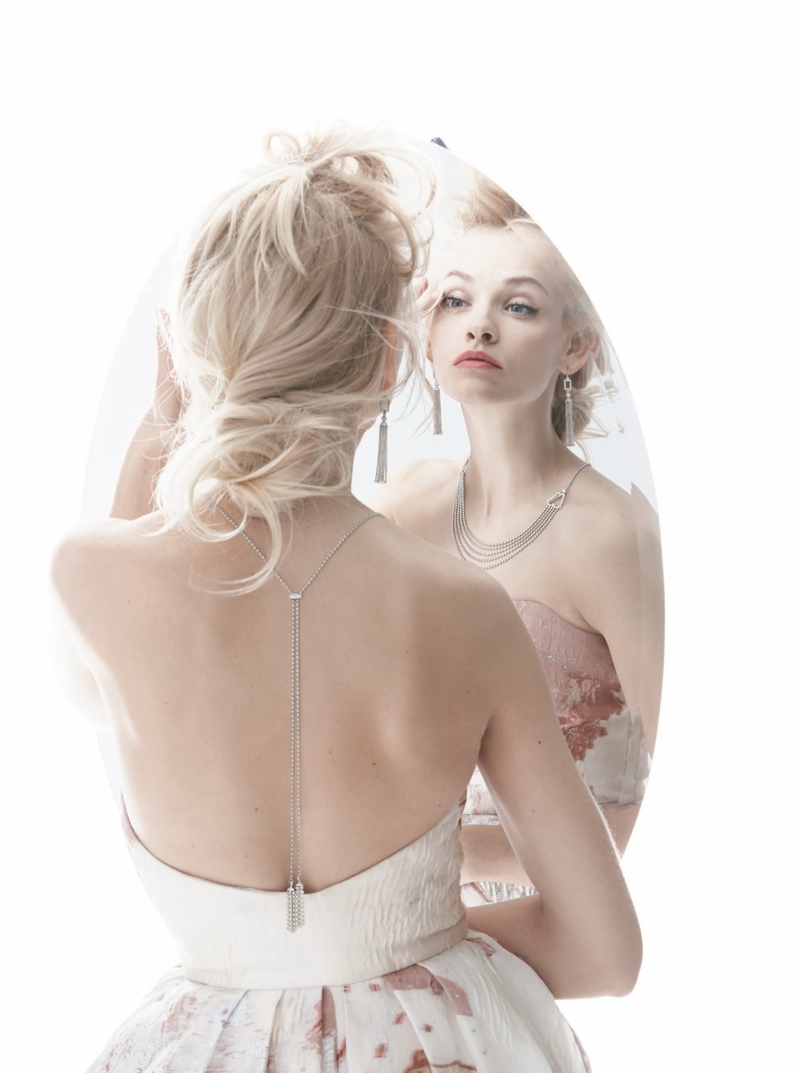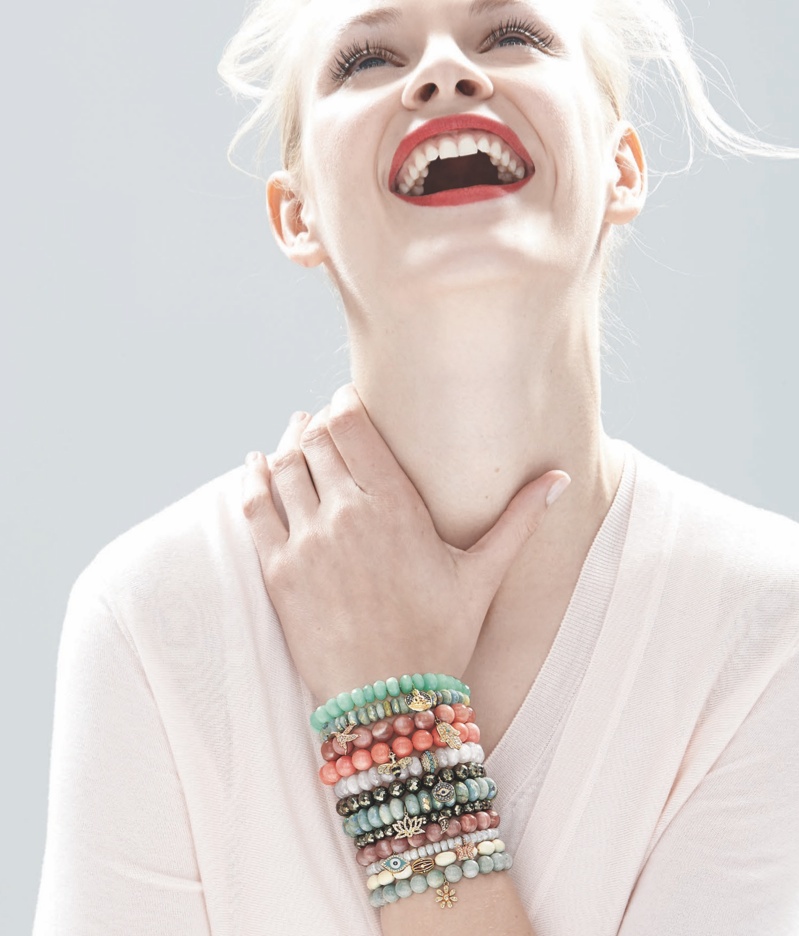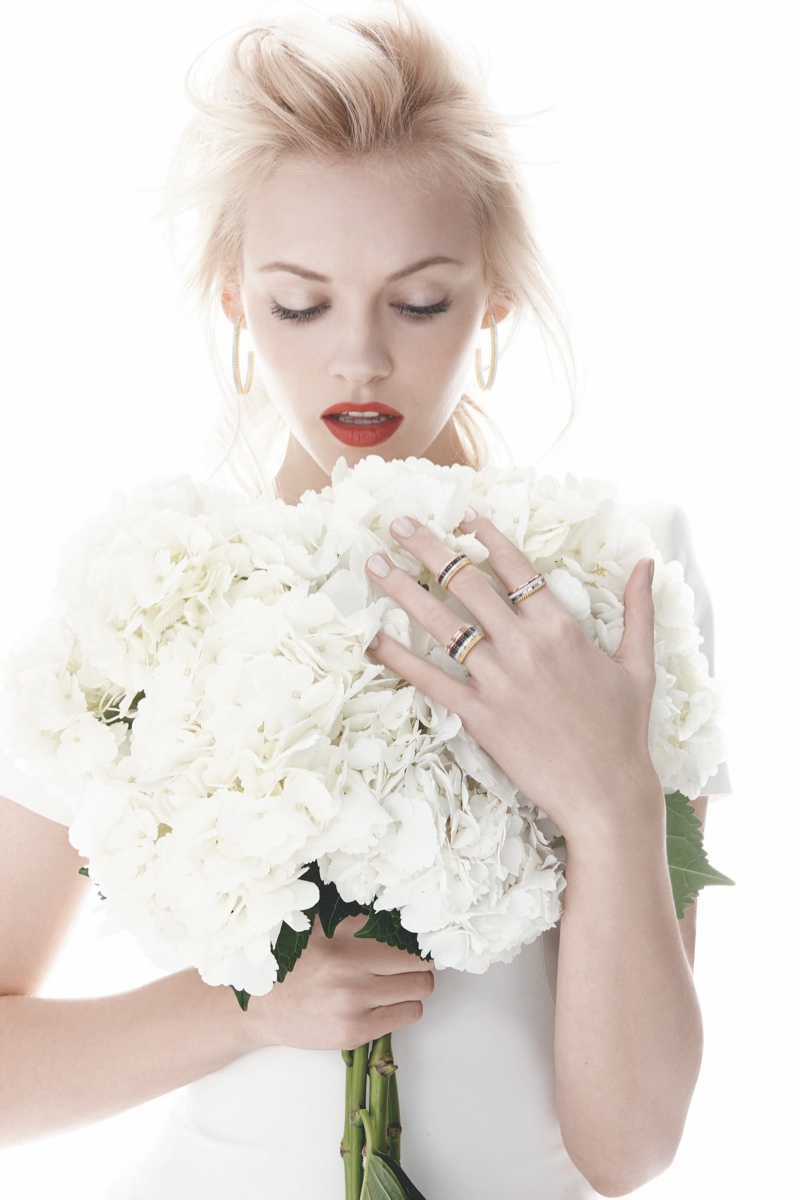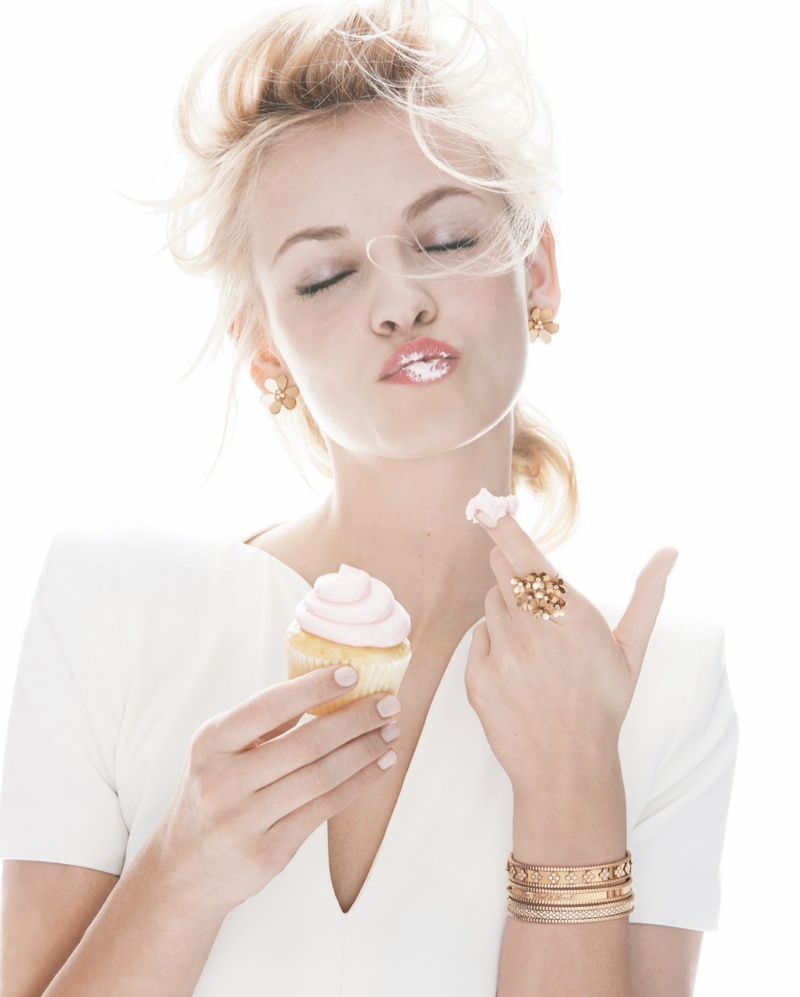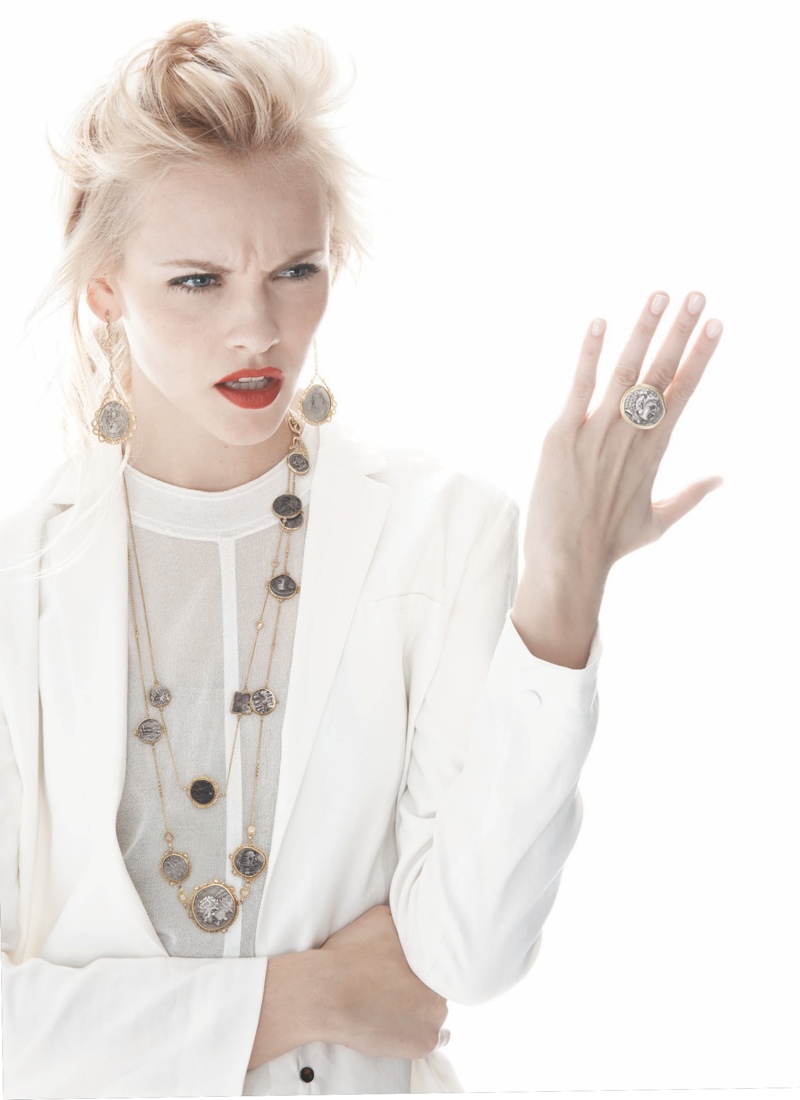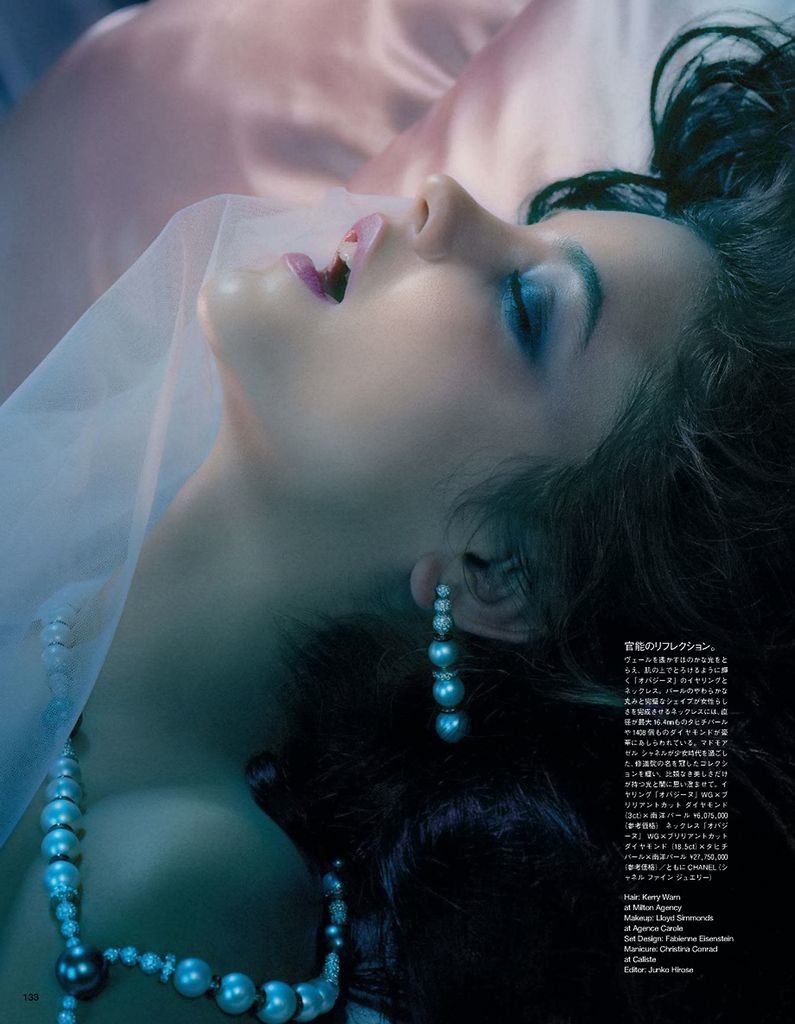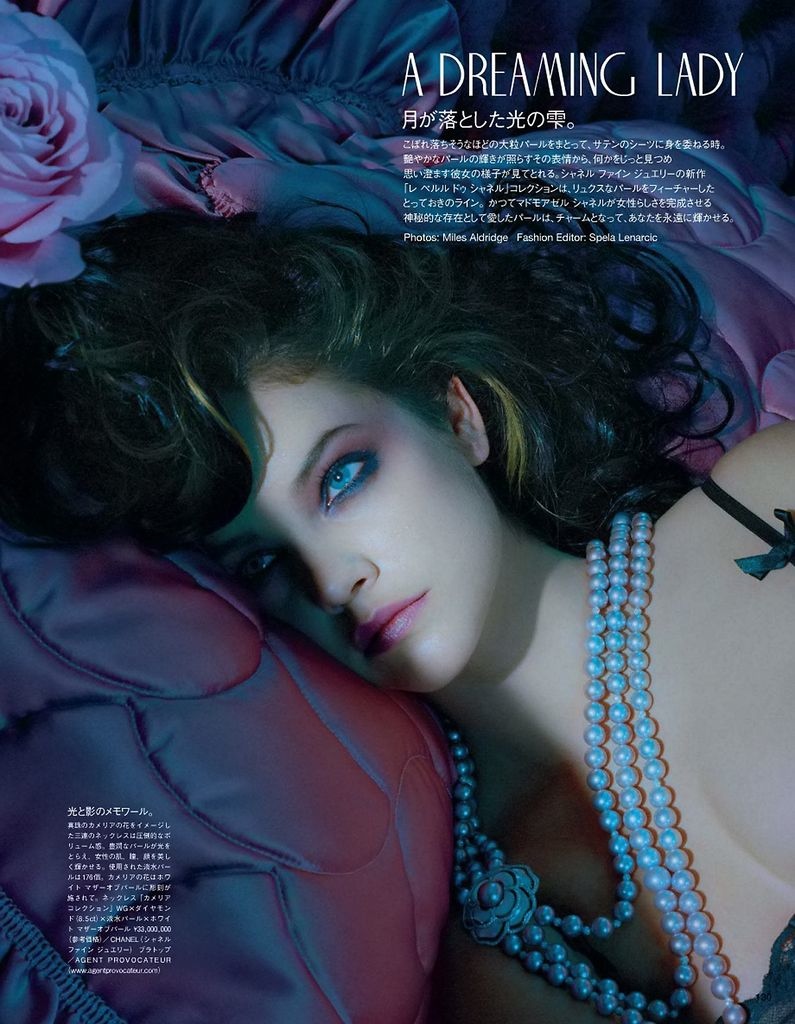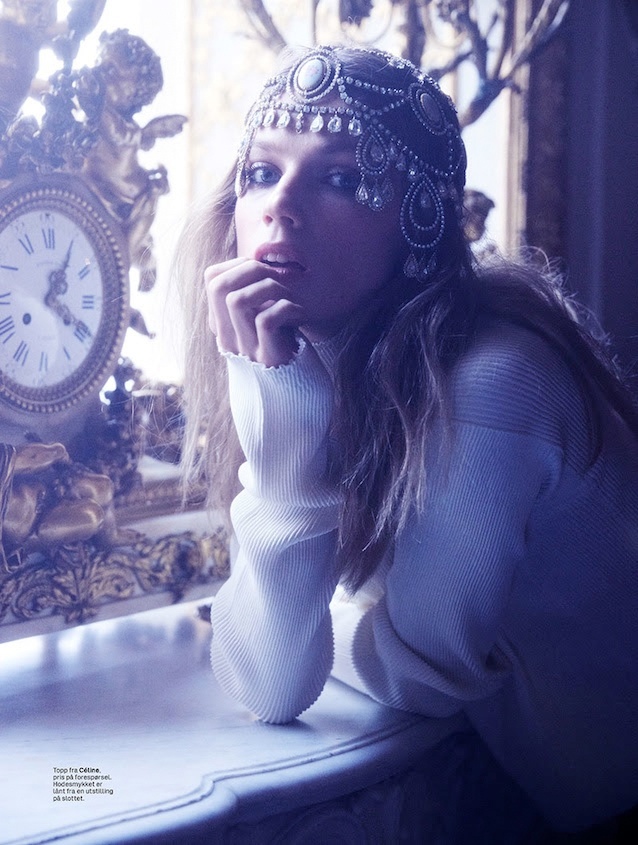 So Allure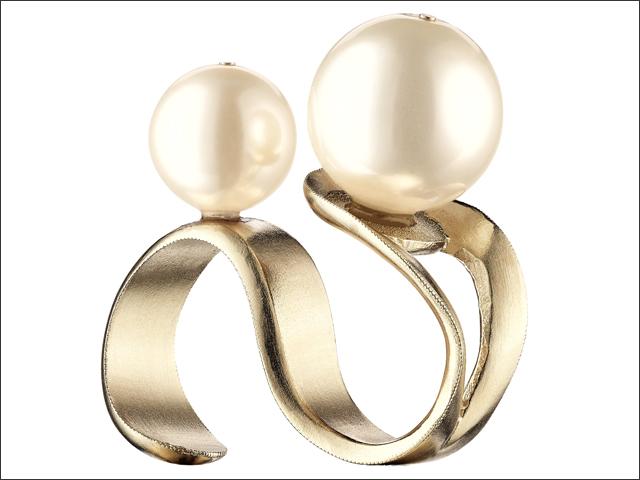 Chanel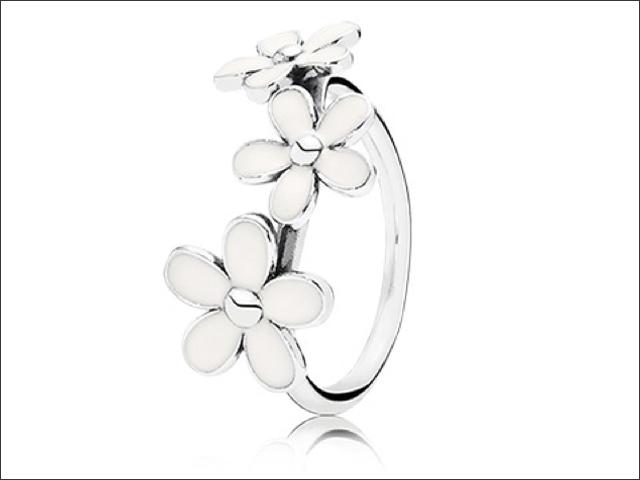 Pandora
Hello dear followers,
this is a new post for "My Weekly Notebook" when I'll select items, ideas and ispirations.

Hope you like it. Have a nice day
Cari followers,



eccoci con un altro post per la consueta rubrica "My Weekly Notebook" dove vi segnalo ispirazioni, idee, capi e dettagli che hanno attirato la mia attenzione durante la settimana.

Spero Vi piaccia.
Vi ricordo se non lo avete ancora fatto che potete seguirmi anche su blogloving
FOLLOW ME WITH BLOGLOVING:
www.bloglovin.com/en/blog/2442756/moonstyle
Eyes Print Dress
Only $11.99 on June 12th, for 24 hours!
Save 52% and enjoy FREE SHIPPING!
www.romwe.com