Primadonna
Tosca Blu
Alexander Siradekiana
Fornarina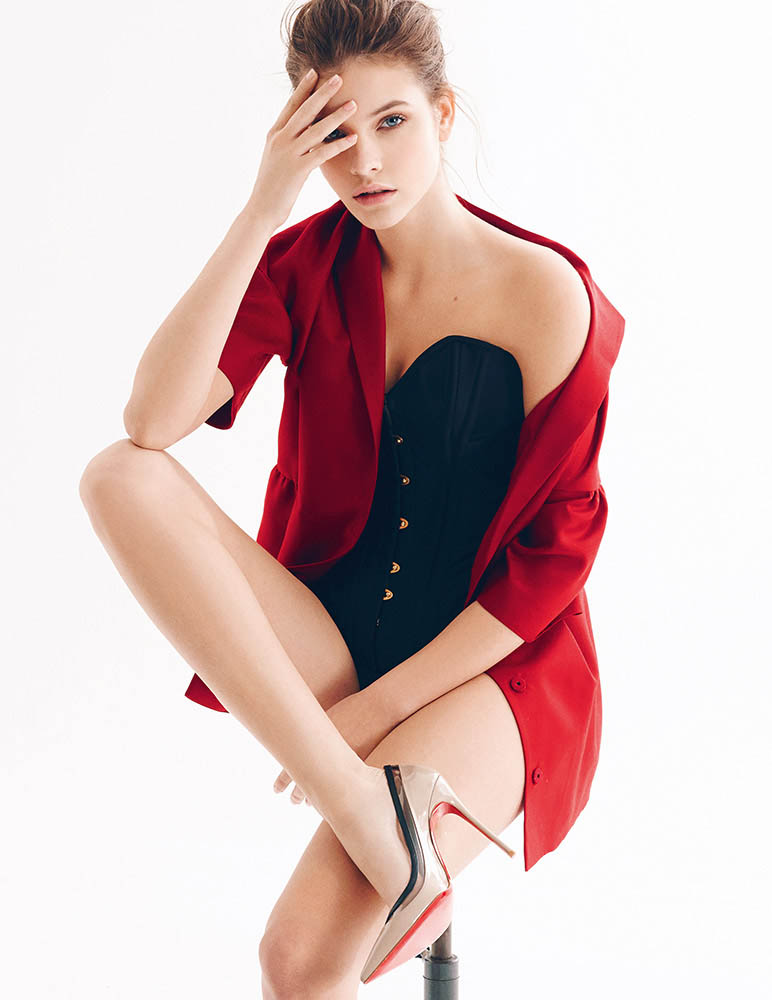 Cafè Noir
Irregular Choice
Matthew Williamson
Stradivarius
Bata
Fior Francesi
Ravel
& OTHER STORIES
https://www.facebook.com/lojaniuniu
Pinko
Baby Angel by Fiorucci
OVS
Charlotte Olympia
H&M
Zara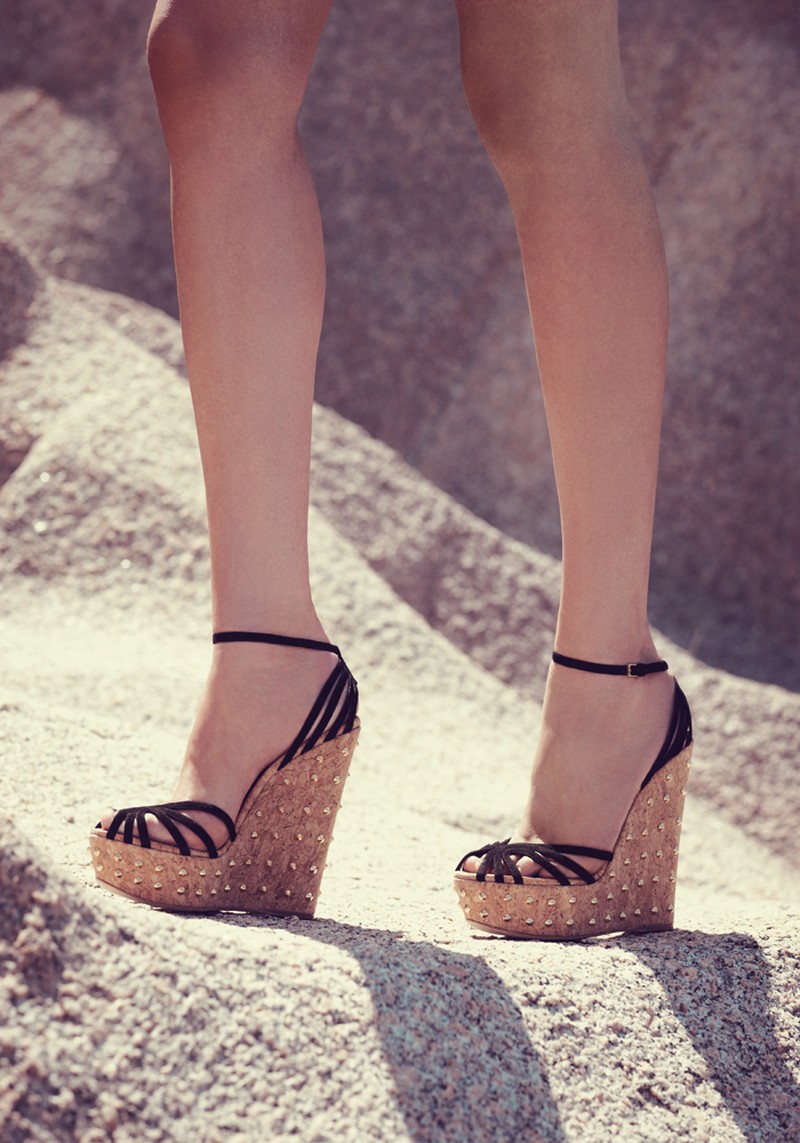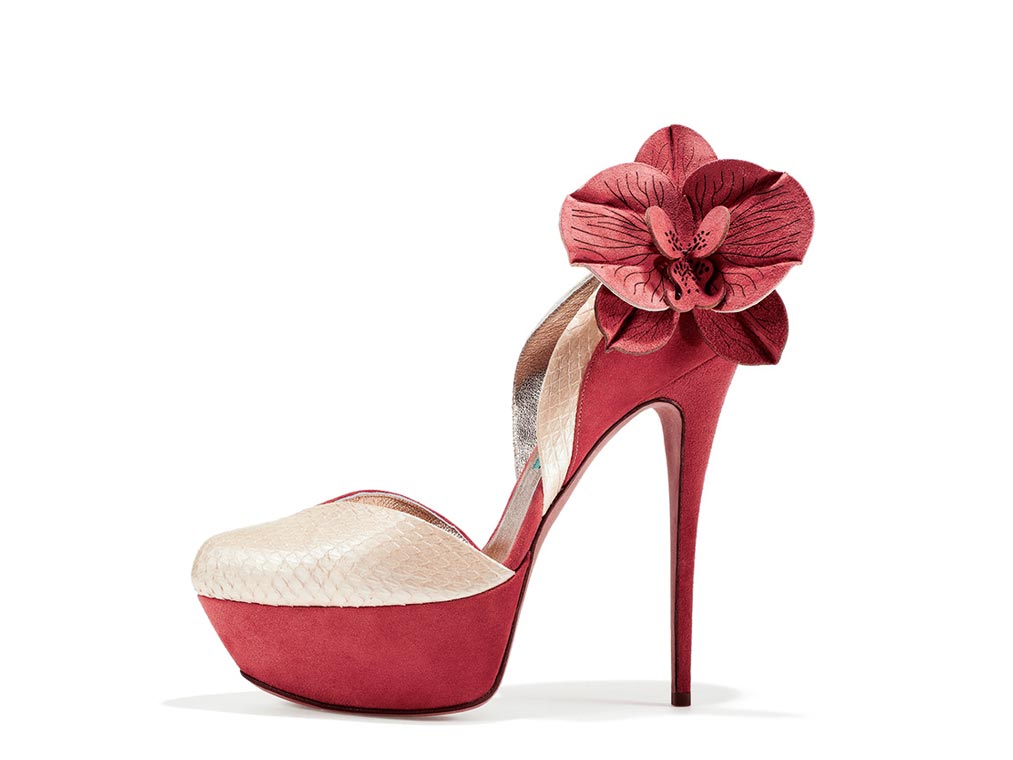 Gaetano Perrone
Oscar Tiye
Stradivarius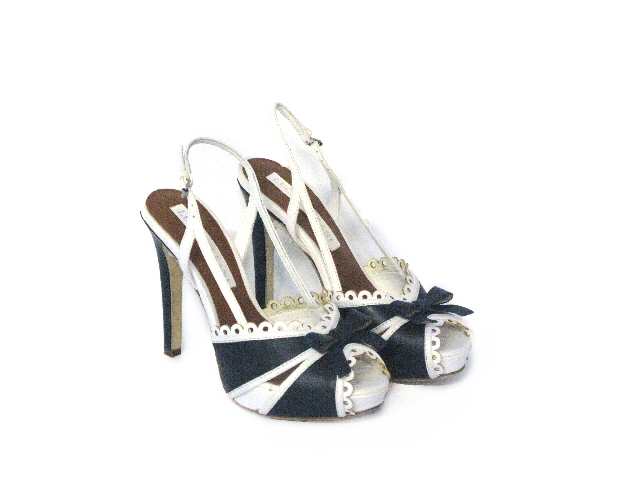 Luca Stefani
http://www.lucastefani.it/
Hello dear followers,this is a new post for "My Weekly Notebook" when I'll select items,
ideas and ispirations. Hope you like it.
Have a nice day
Cari followers,
eccoci con un'altro post per la consueta rubrica "My Weekly Notebook" dove vi segnalo ispirazioni, idee, capi e dettagli che hanno attirato la mia attenzione durante la settimana.
Spero Vi piaccia.
Vi auguro una buona giornata
Vi ricordo se non lo avete ancora fatto di seguirmi anche su blogloving
FOLLOW ME WITH BLOGLOVING:
http://www.bloglovin.com/en/blog/2442756/moonstyle