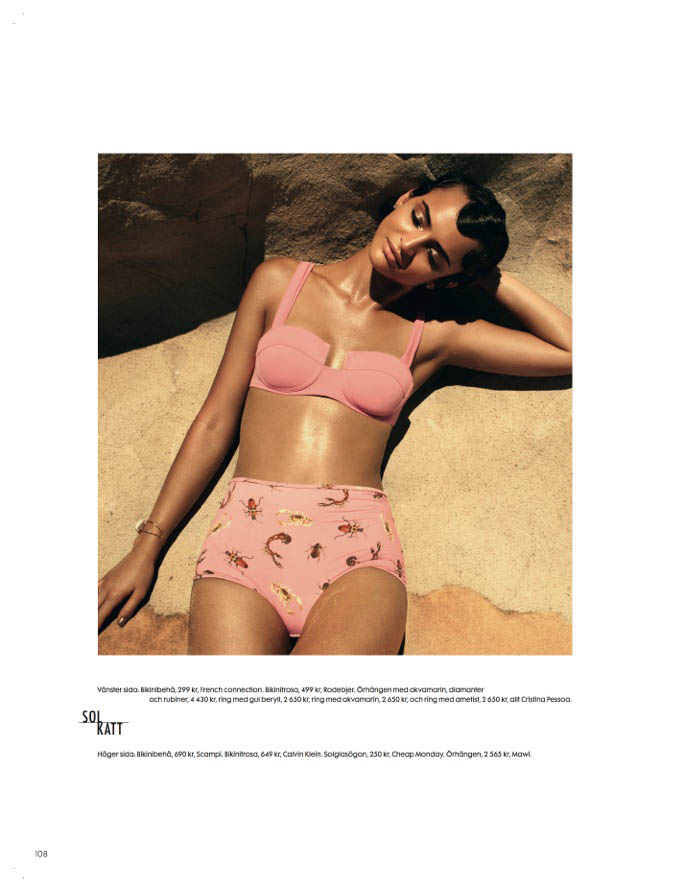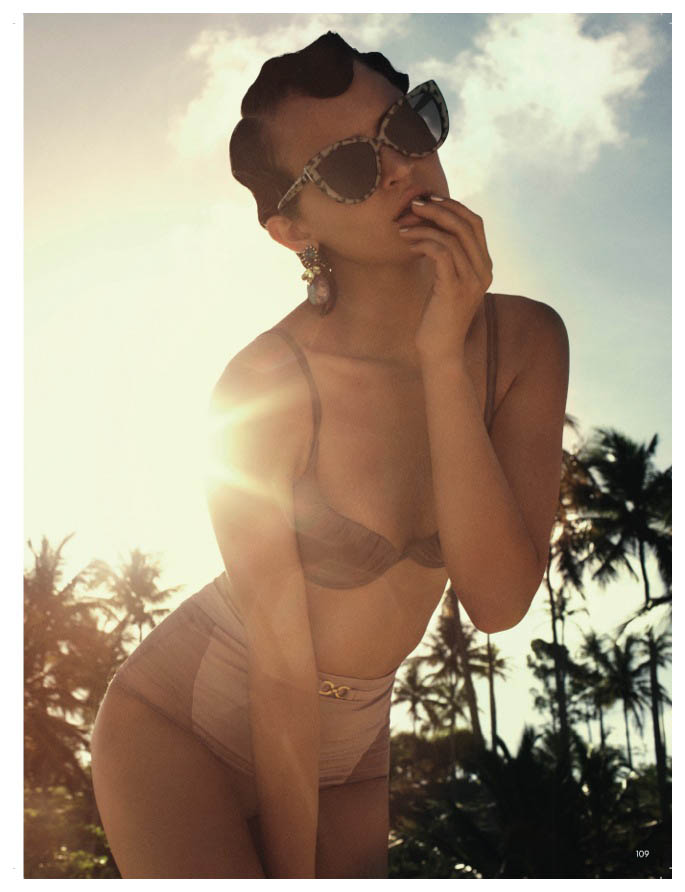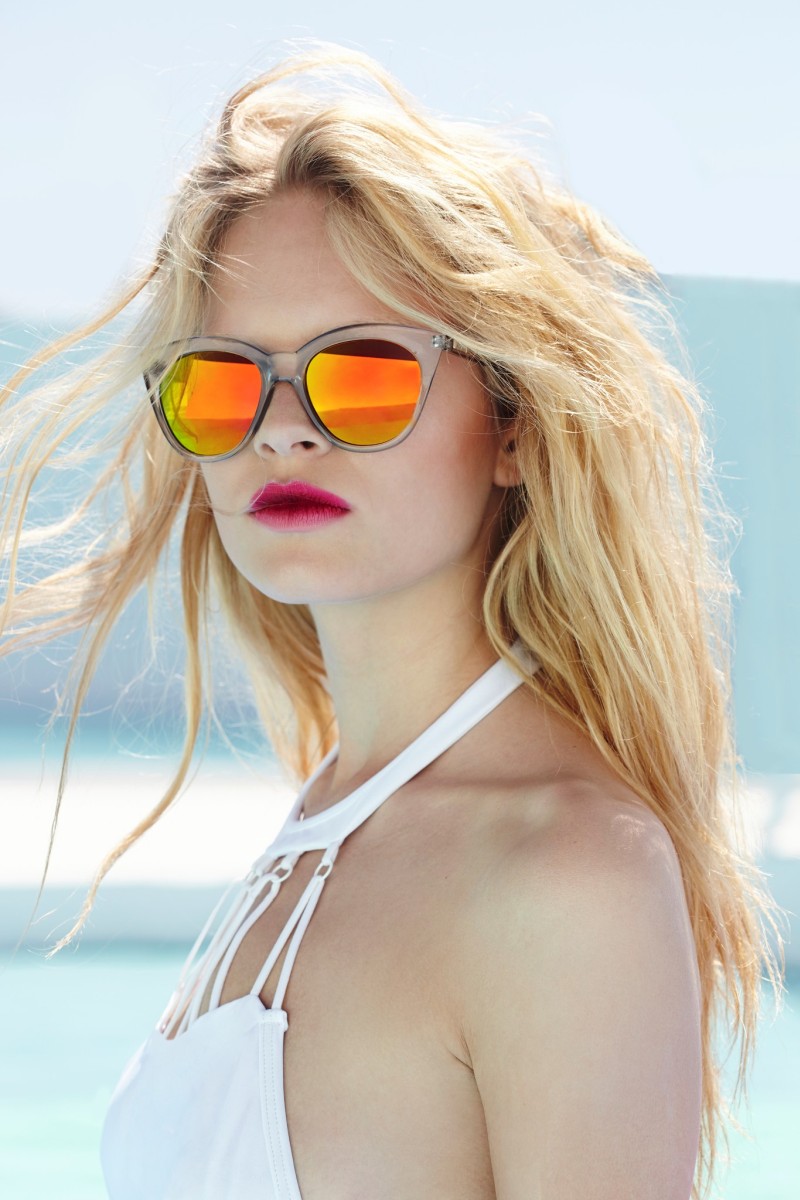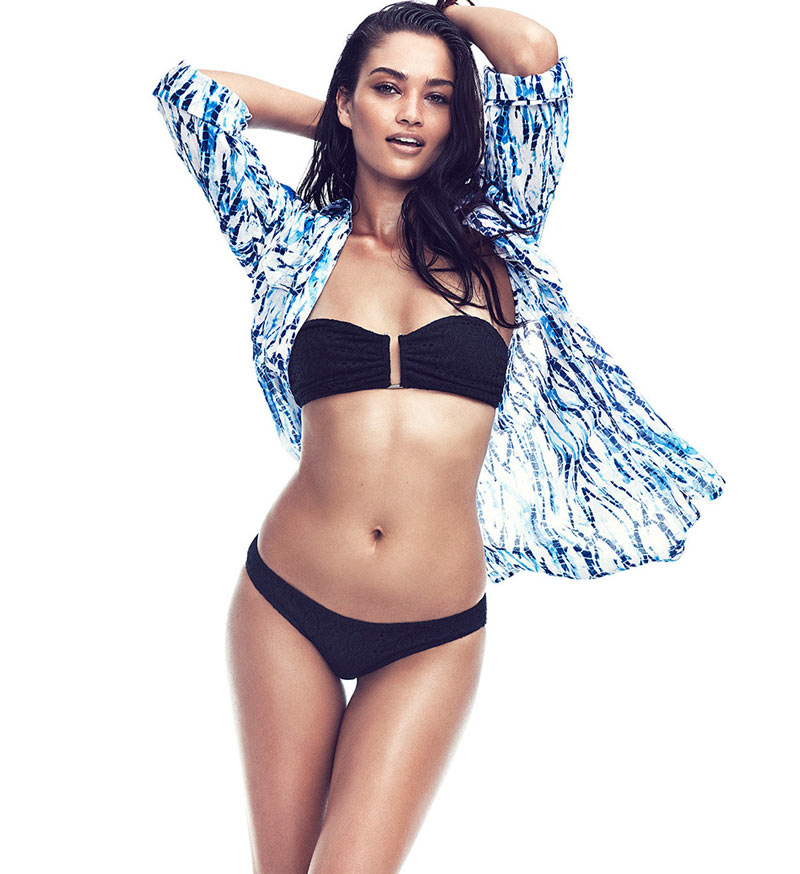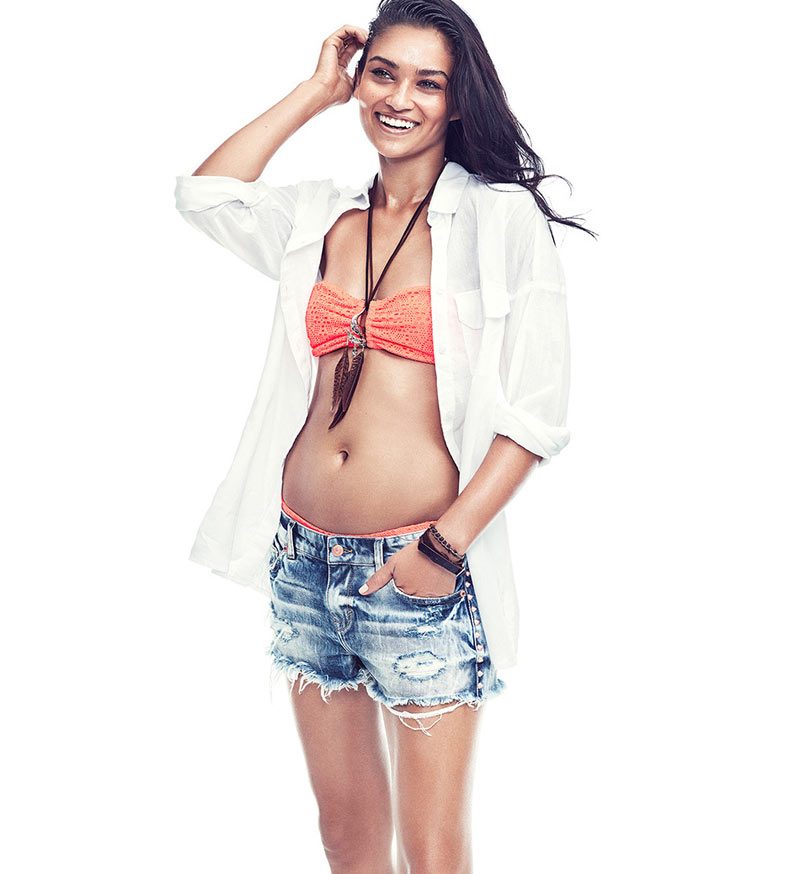 Blu Passion by Linea Mare Blu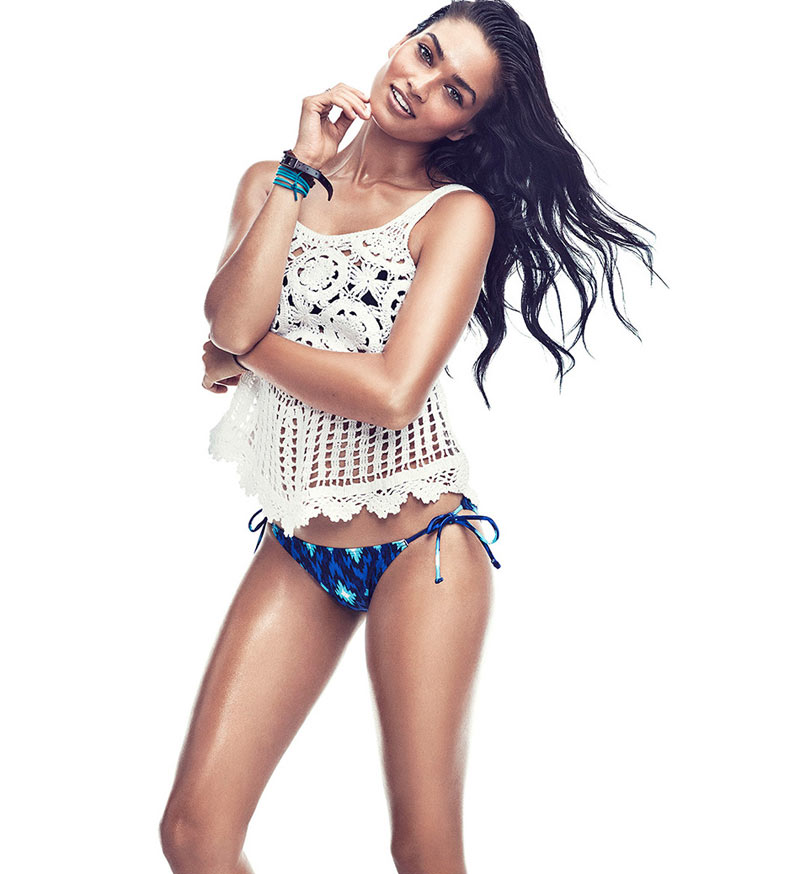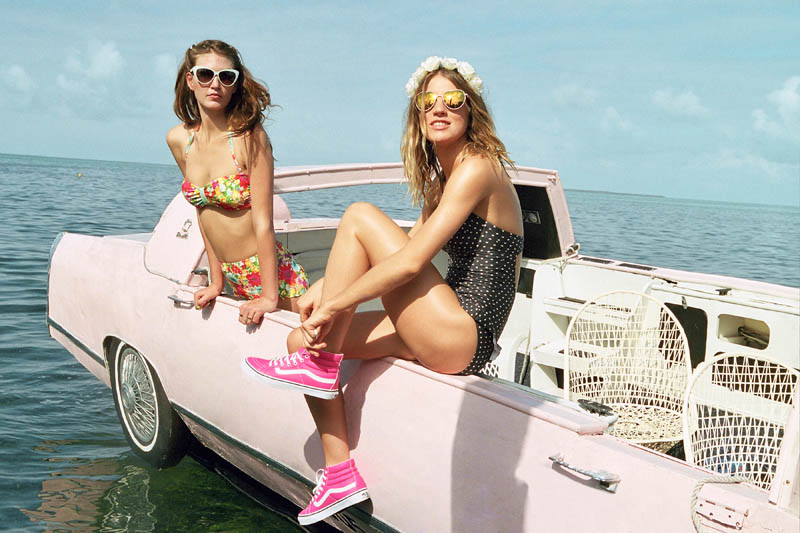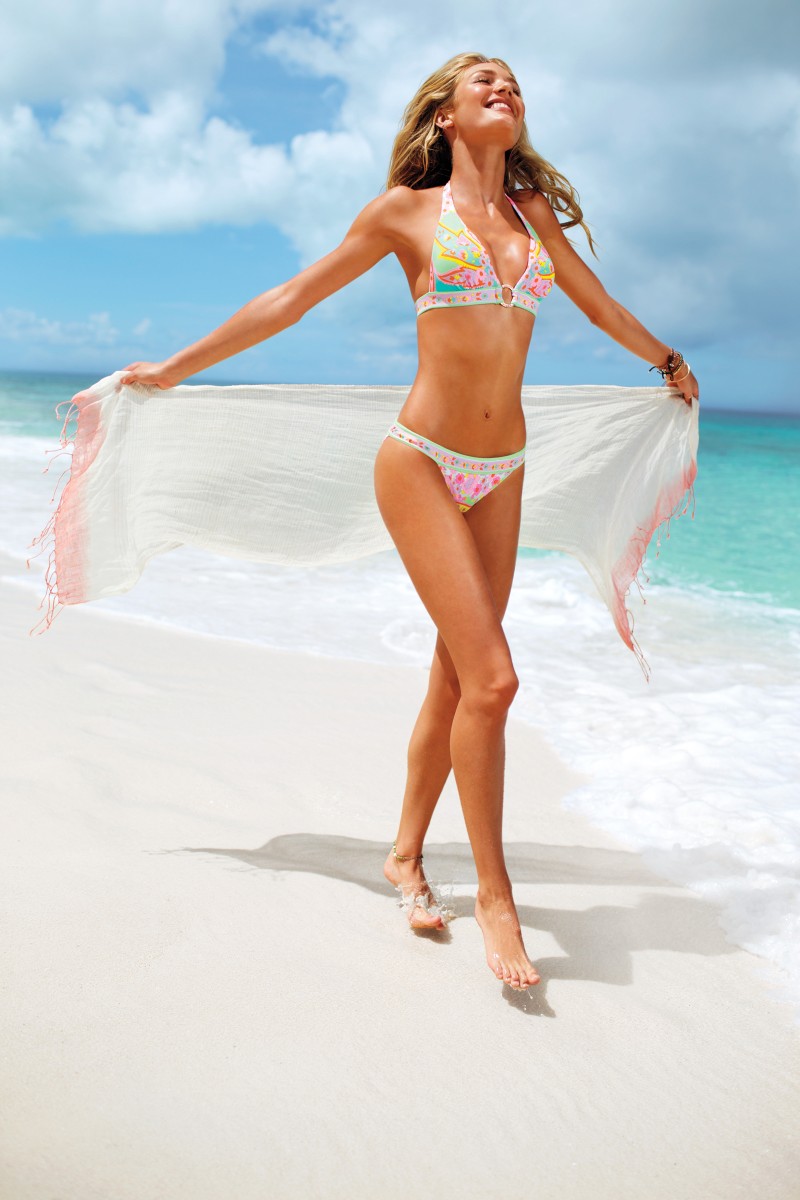 TWIN-SET by Simona Barbieri
Calzedonia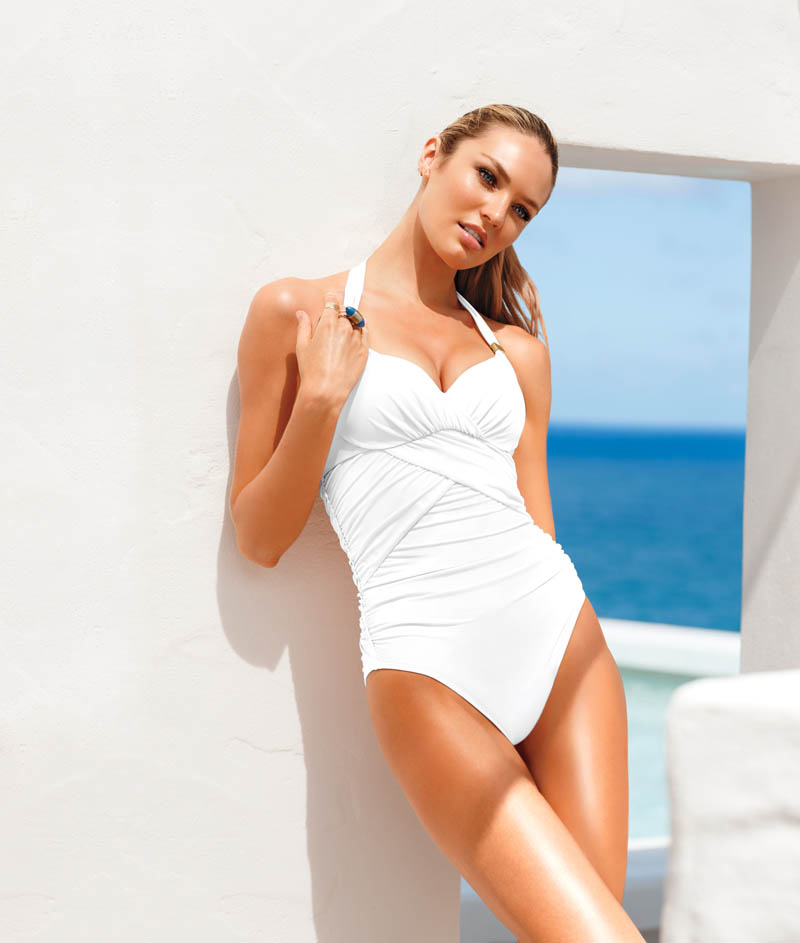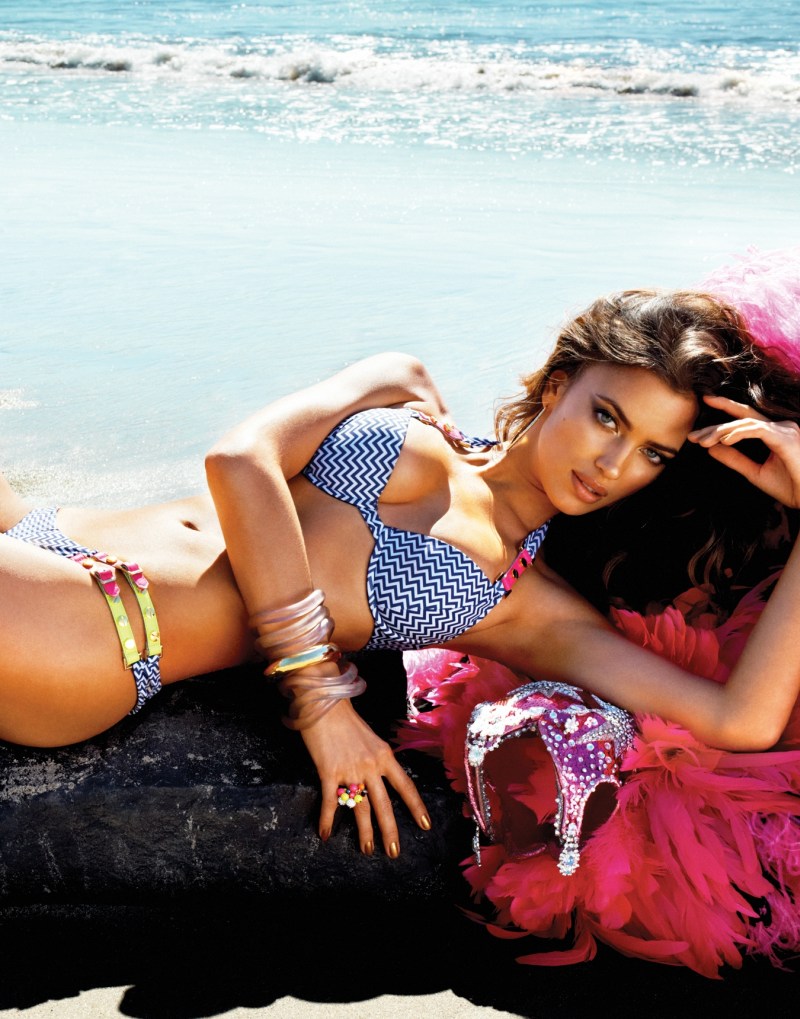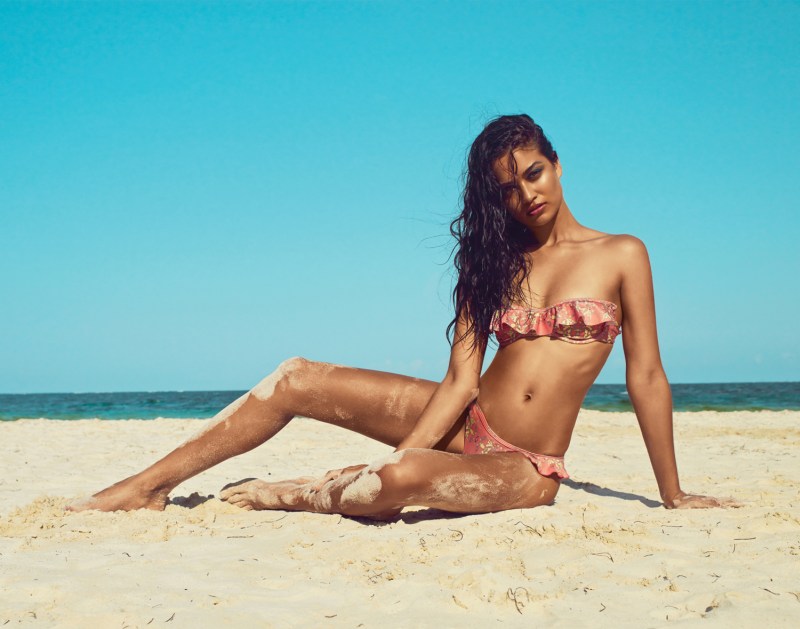 Silvian Heach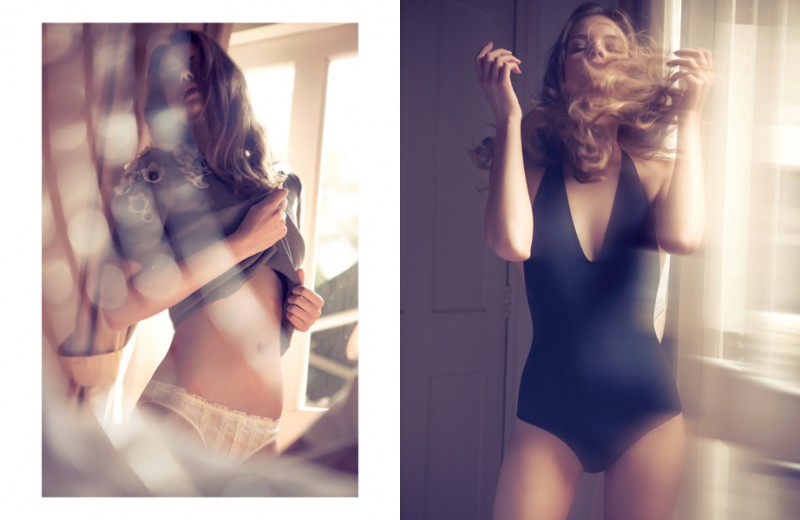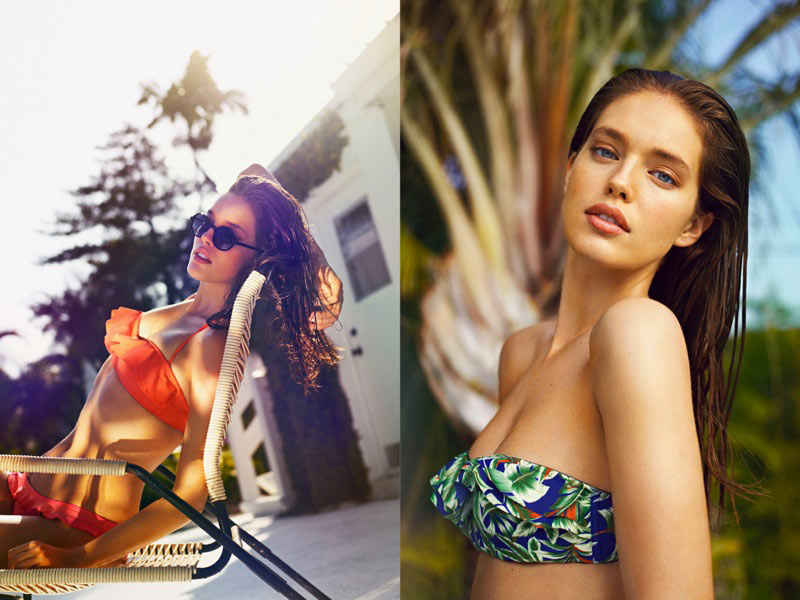 Oysho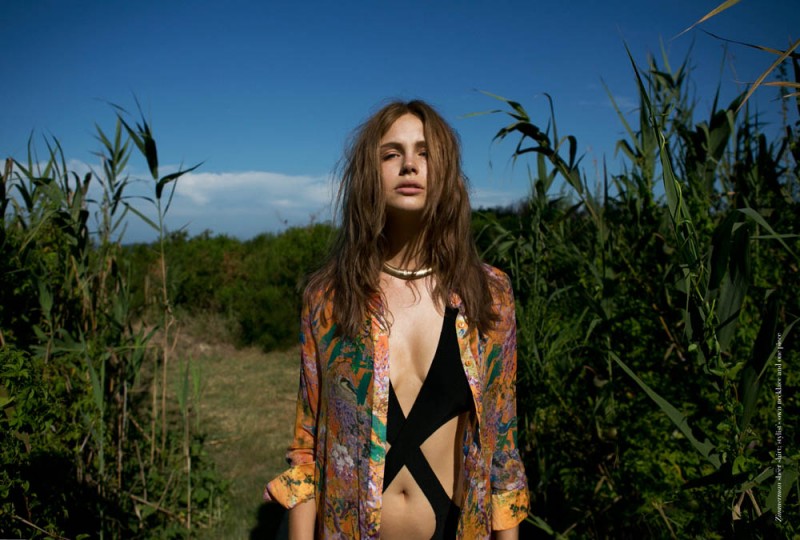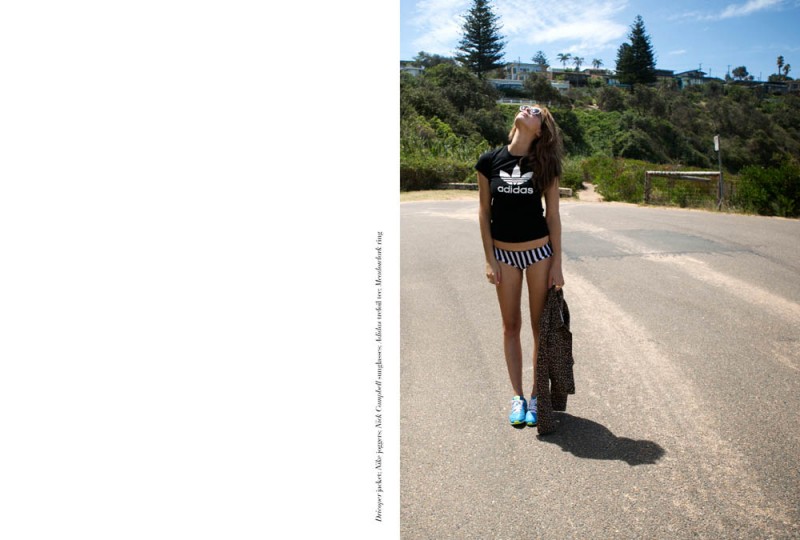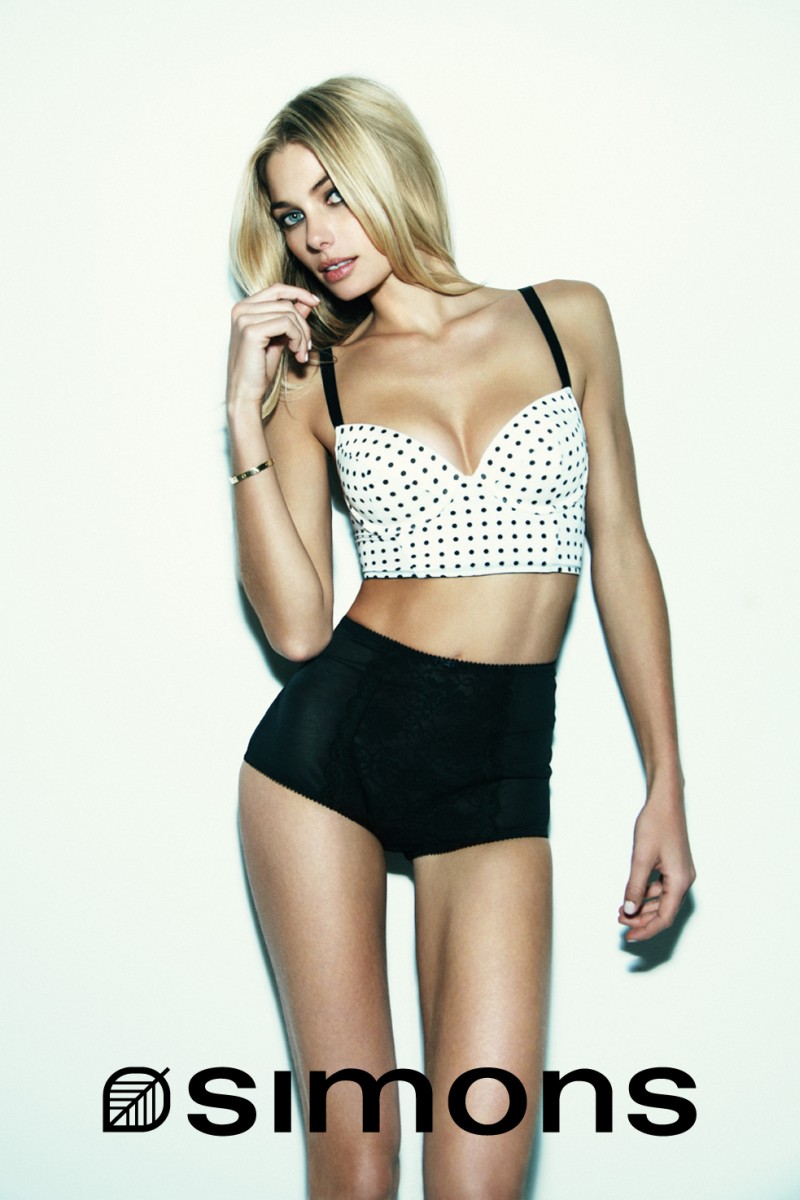 Goldenpoint
MAUI loves OVS collection
Baby Angel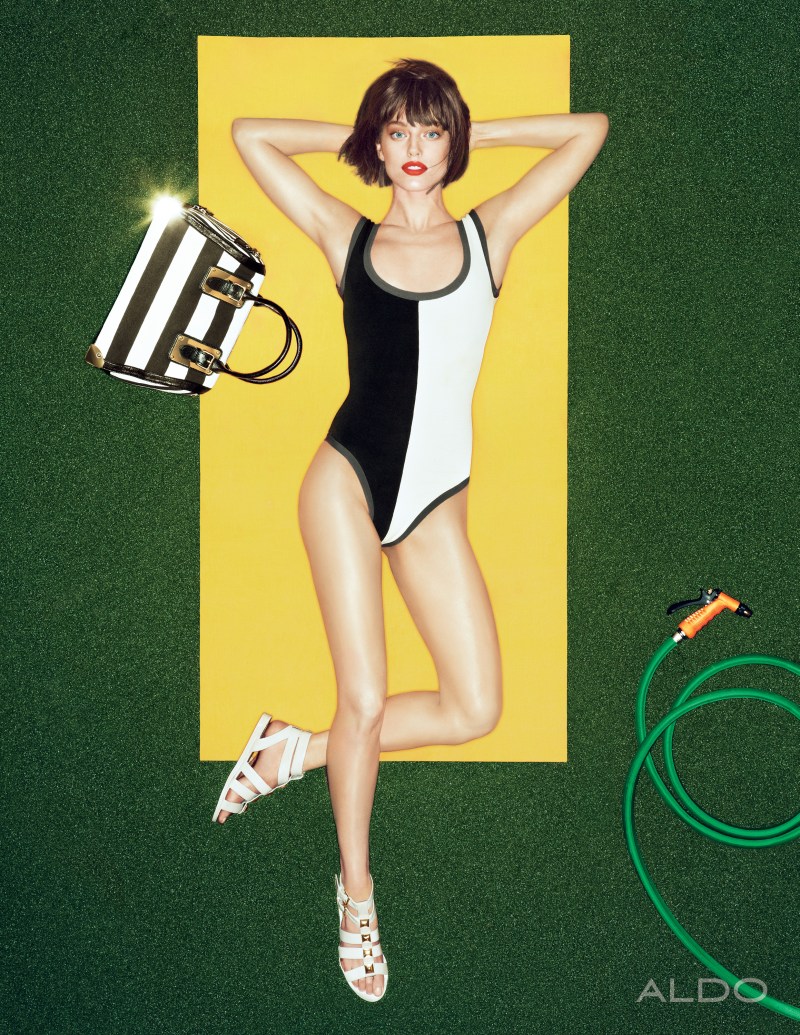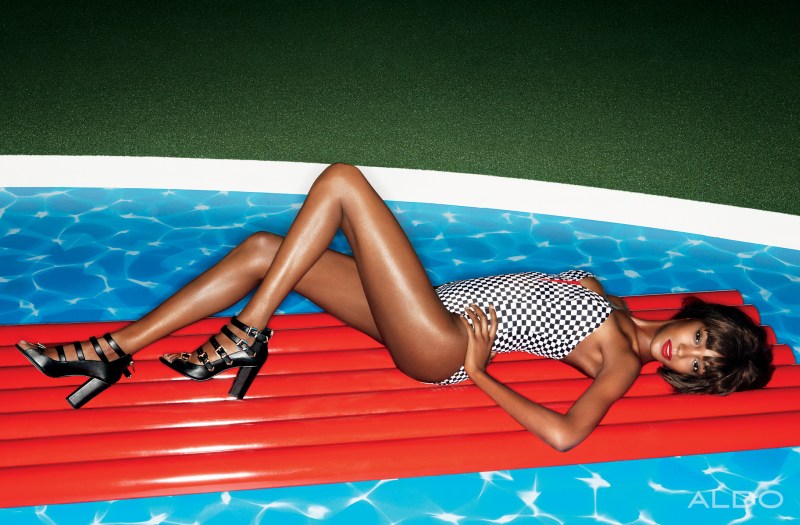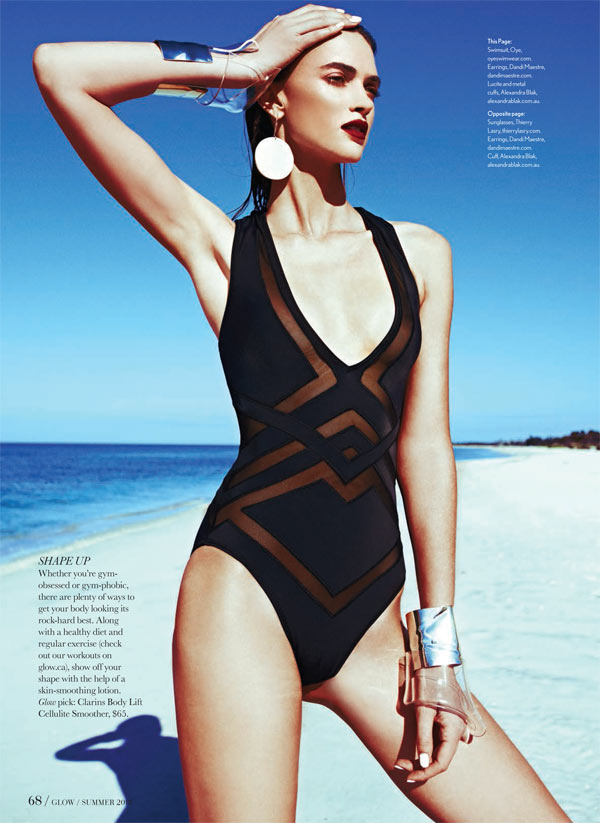 Victoria's Secret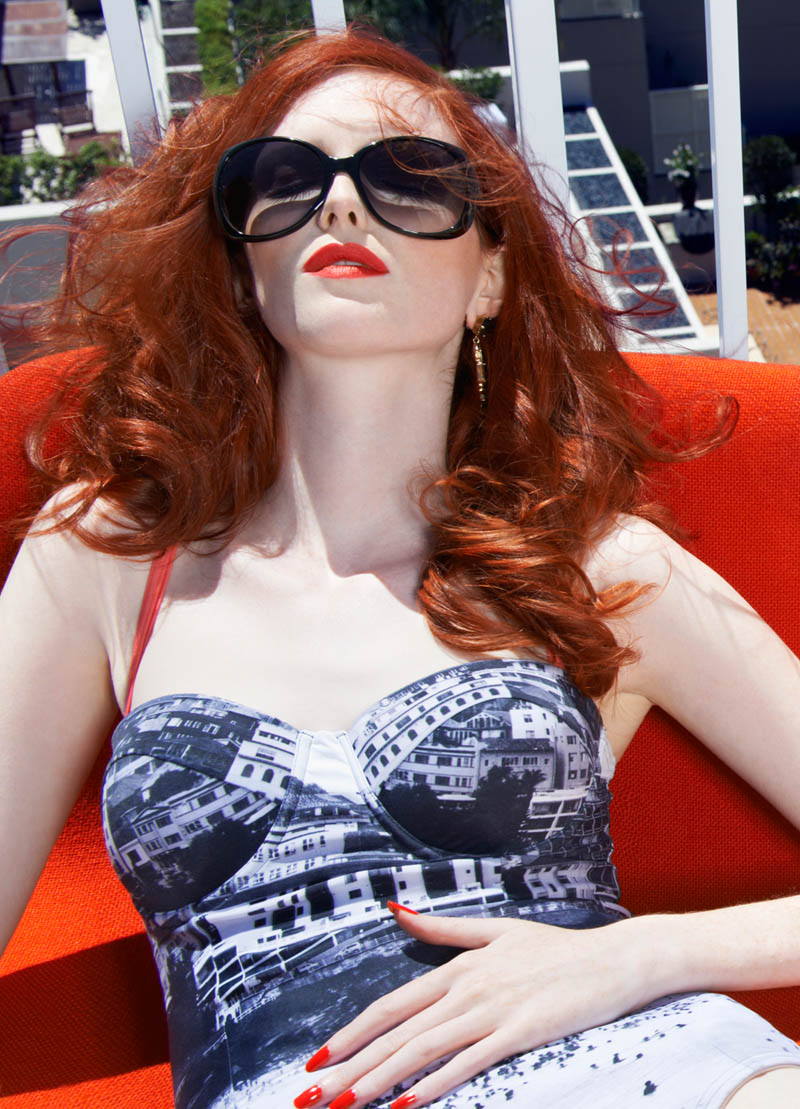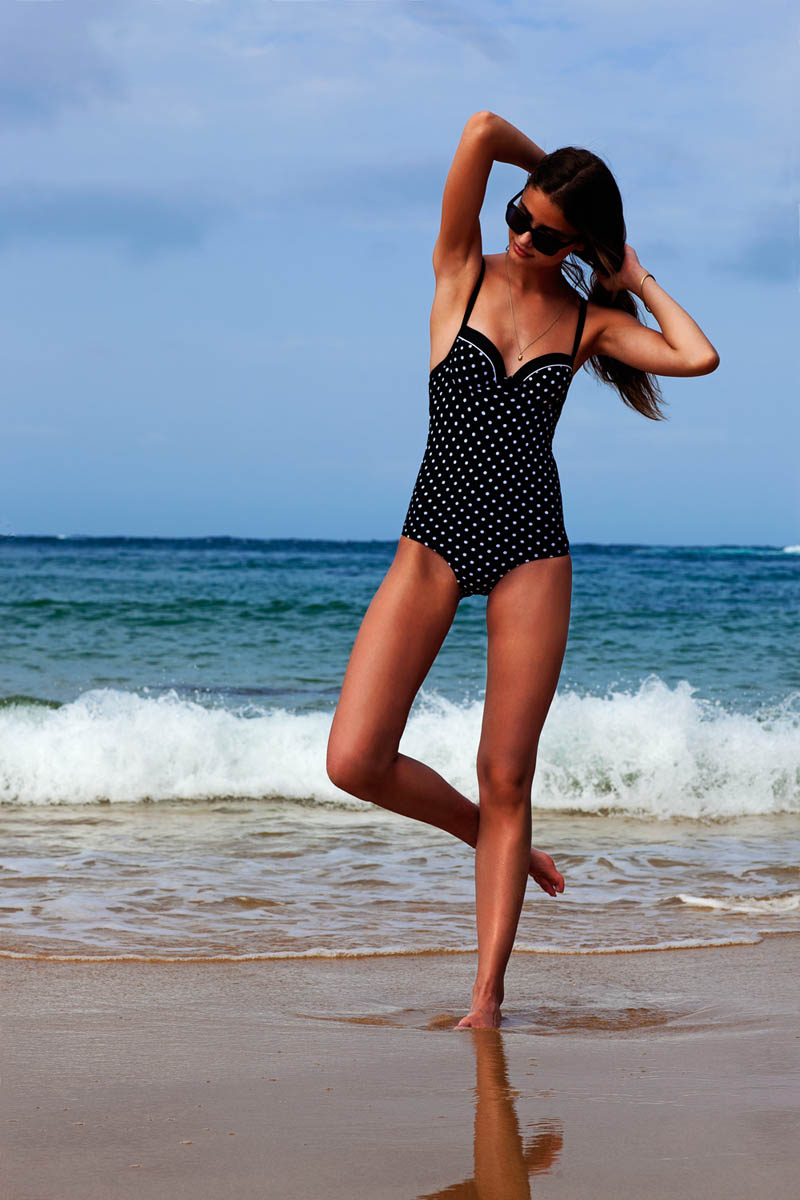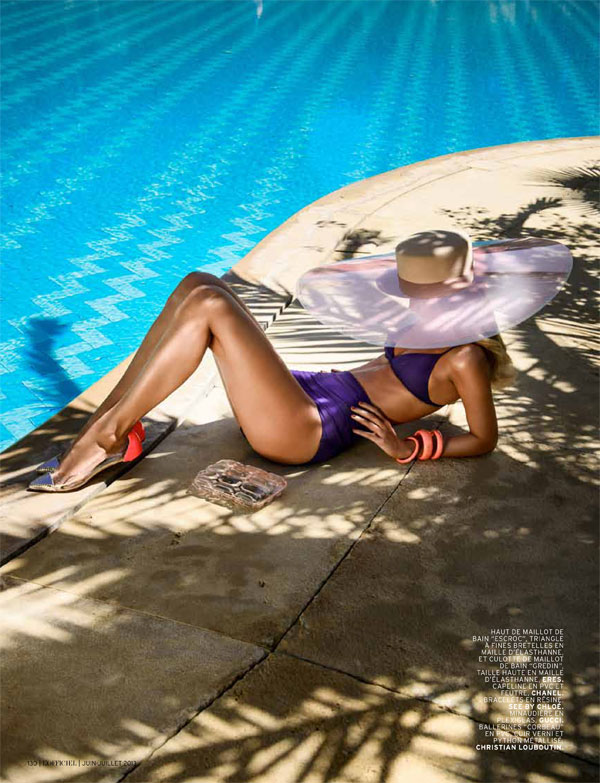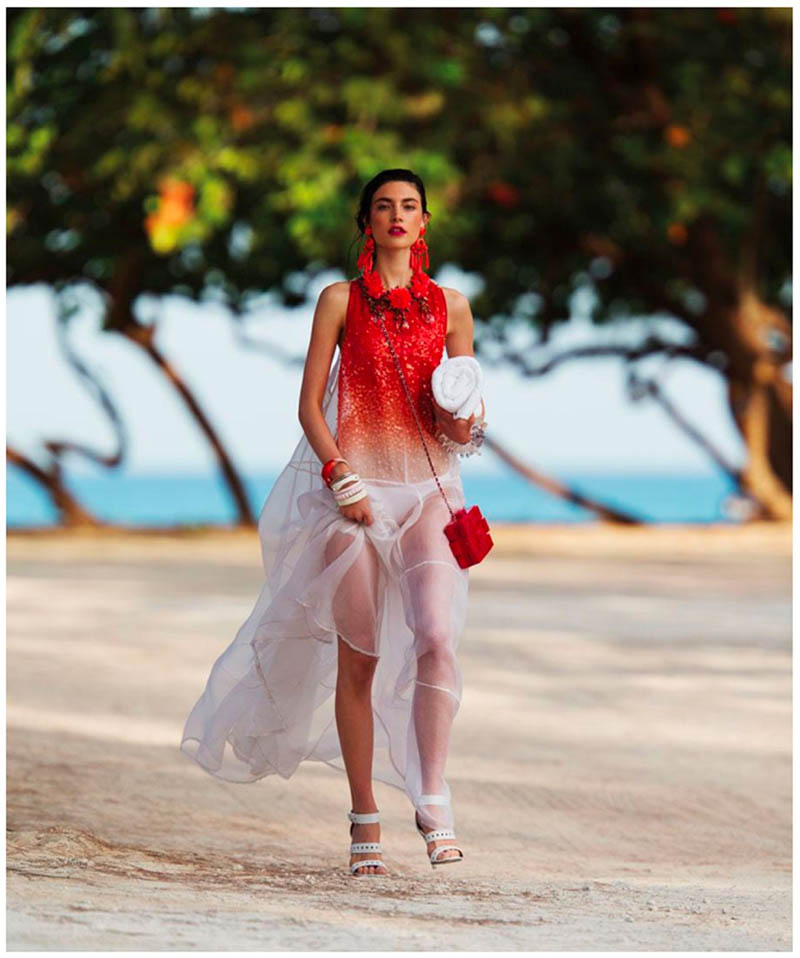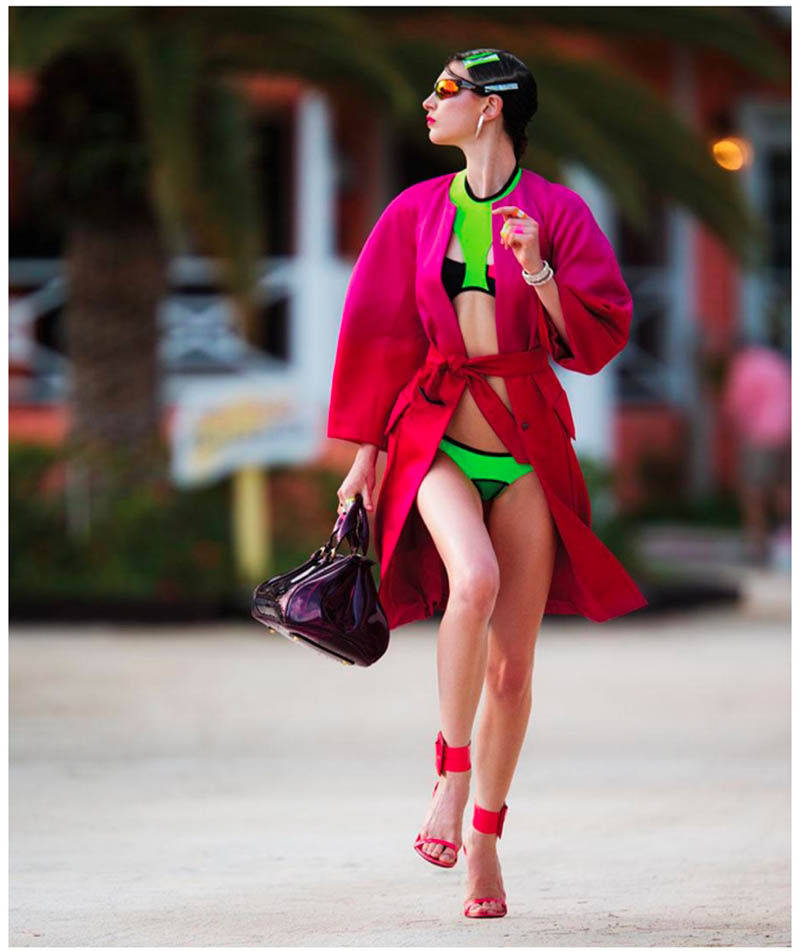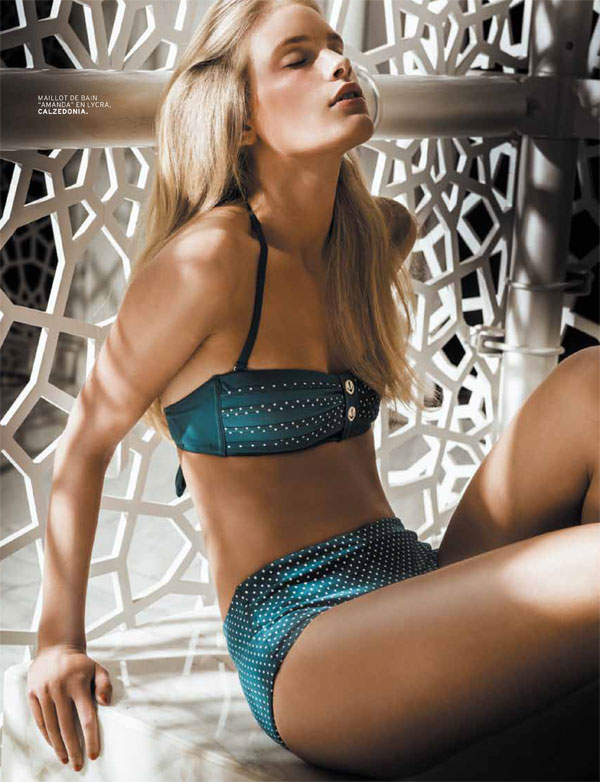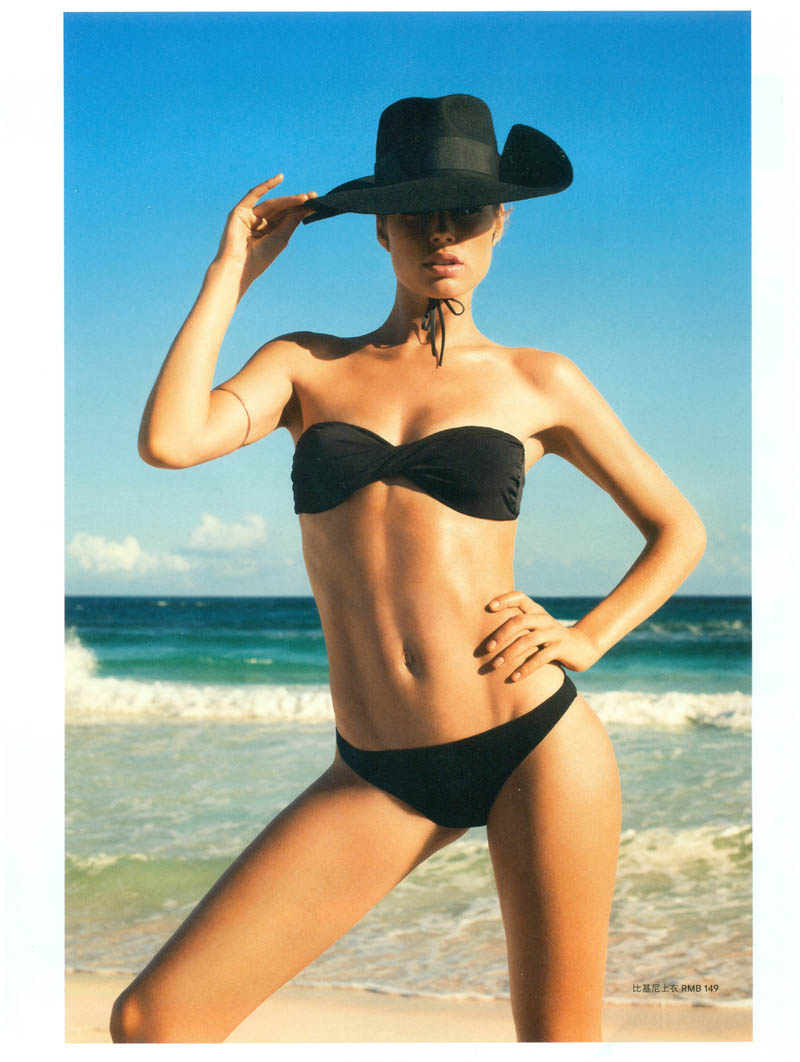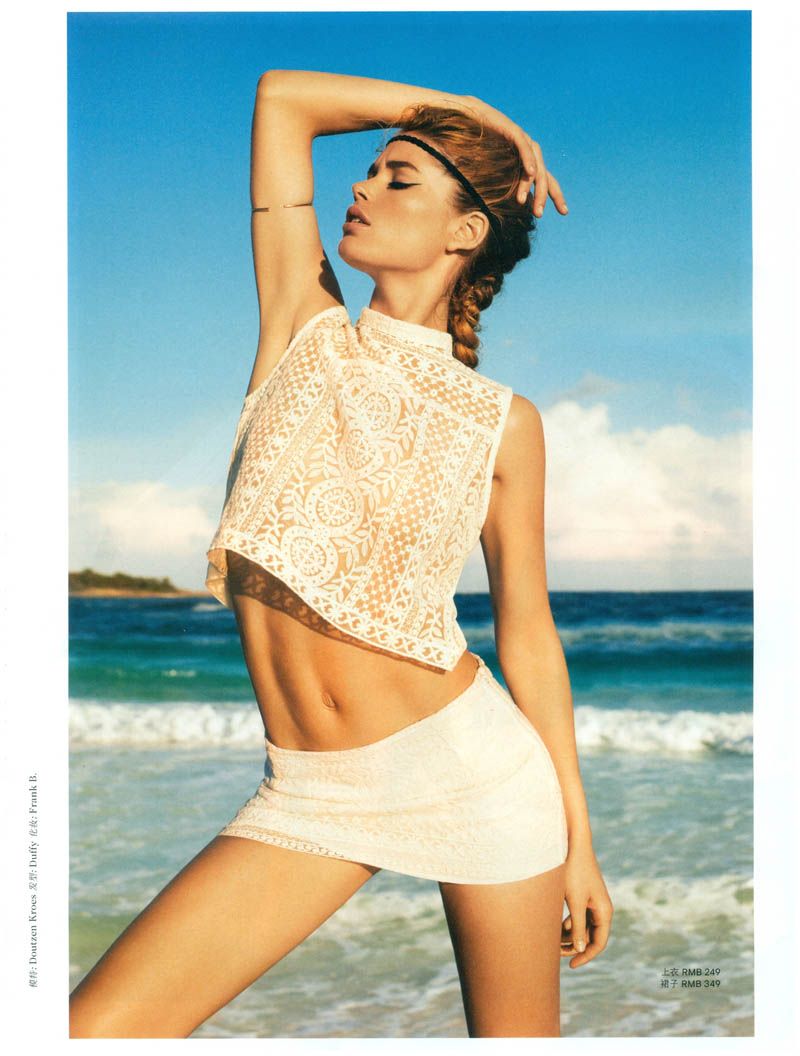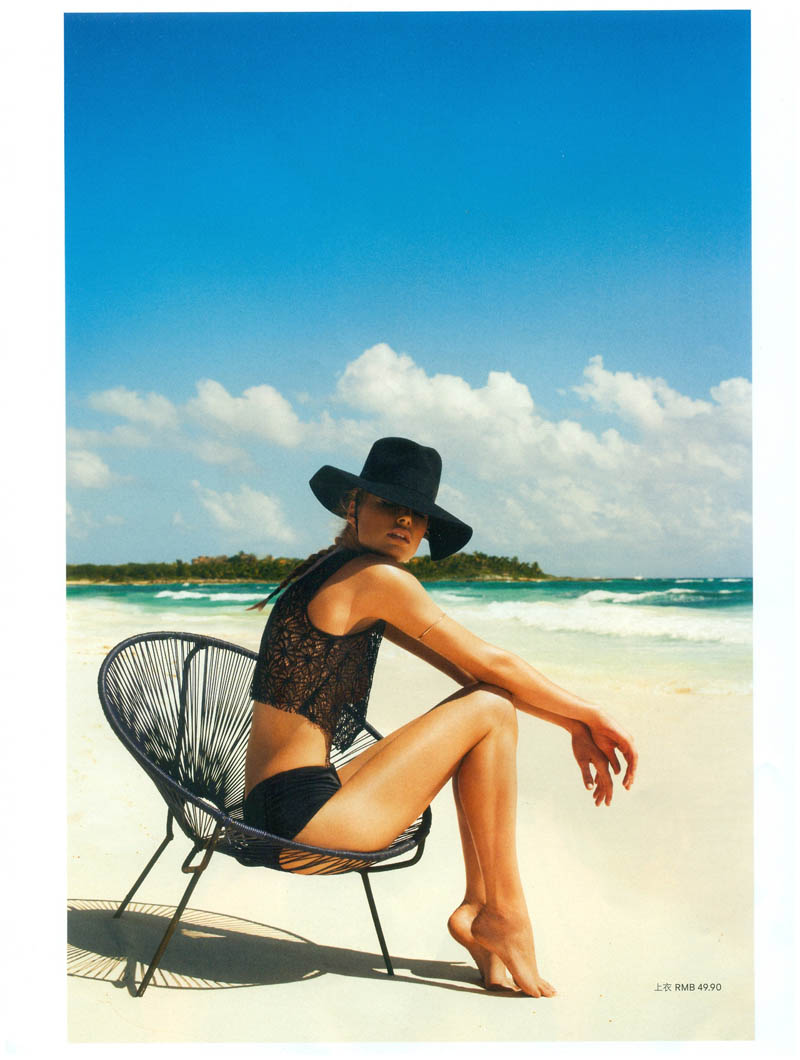 H&M
Stradivarius
Hello dear followers,this is a new post for "My Weekly Notebook" when I'll select items, ideas and ispirations. Hope you like it.
"My Weekly Notebook"" will be on vacation for a week so I wish you a very special summer time!!
eccoci con un'altro post per la consueta rubrica "My Weekly Notebook" dove vi segnalo ispirazioni, idee, capi e dettagli che hanno attirato la mia attenzione durante la settimana.
Spero Vi piaccia.
Per una settimana la rubrica sarà in vacanza quindi vi auguro una magnifica estate!!
Buona giornata
Vi ricordo se non lo avete ancora fatto di seguirmi anche su blogloving