Vanessa Beecroft is an artist long associated with fashion, dating back to her 1998 installation "Show" at the Solomon R. Guggenheim Museum in New York featuring models that were nude or clad in Gucci bikinis, as well as several projects with Louis Vuitton.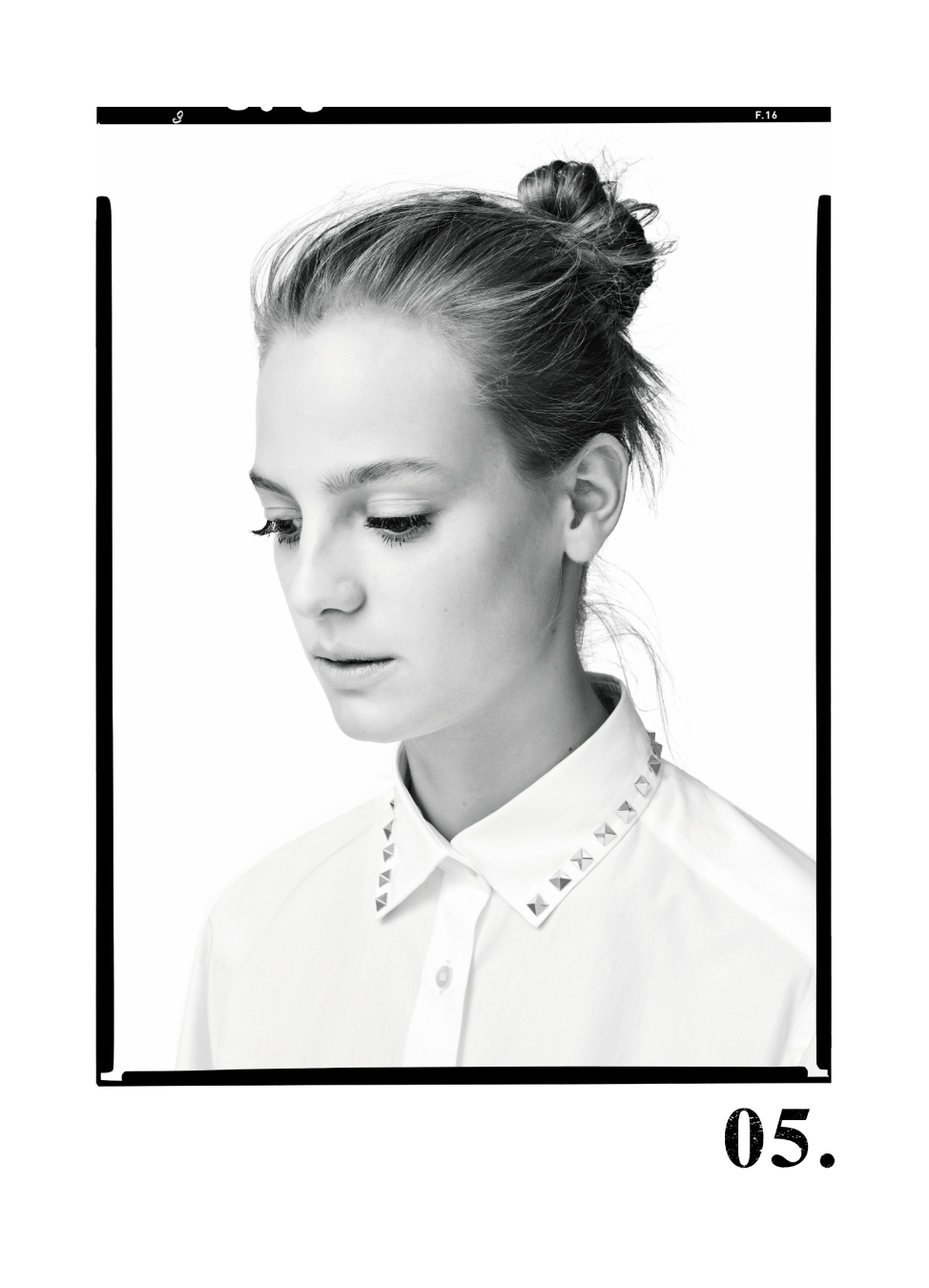 Now Valentino is getting in on Beecroft's signature multimodel performance aesthetic to launch its "Rockstud Untitled" collection for pre-fall, hitting stores, including the Valentino flagships in Milan, Rome, London and New York City.
The capsule is a unisex collection of classics — a trench, a crewneck sweater, a white shirt, a peacoat — with gold stud trim and labeled with a number from one to 12 on a canvas satchel in which the garment is packaged. Valentino's creative directors Maria Grazia Chiuri and Pierpaolo Piccioli introduced "Rockstud Untitled" with their pre-fall lineup and the intention is for the capsule to be ongoing.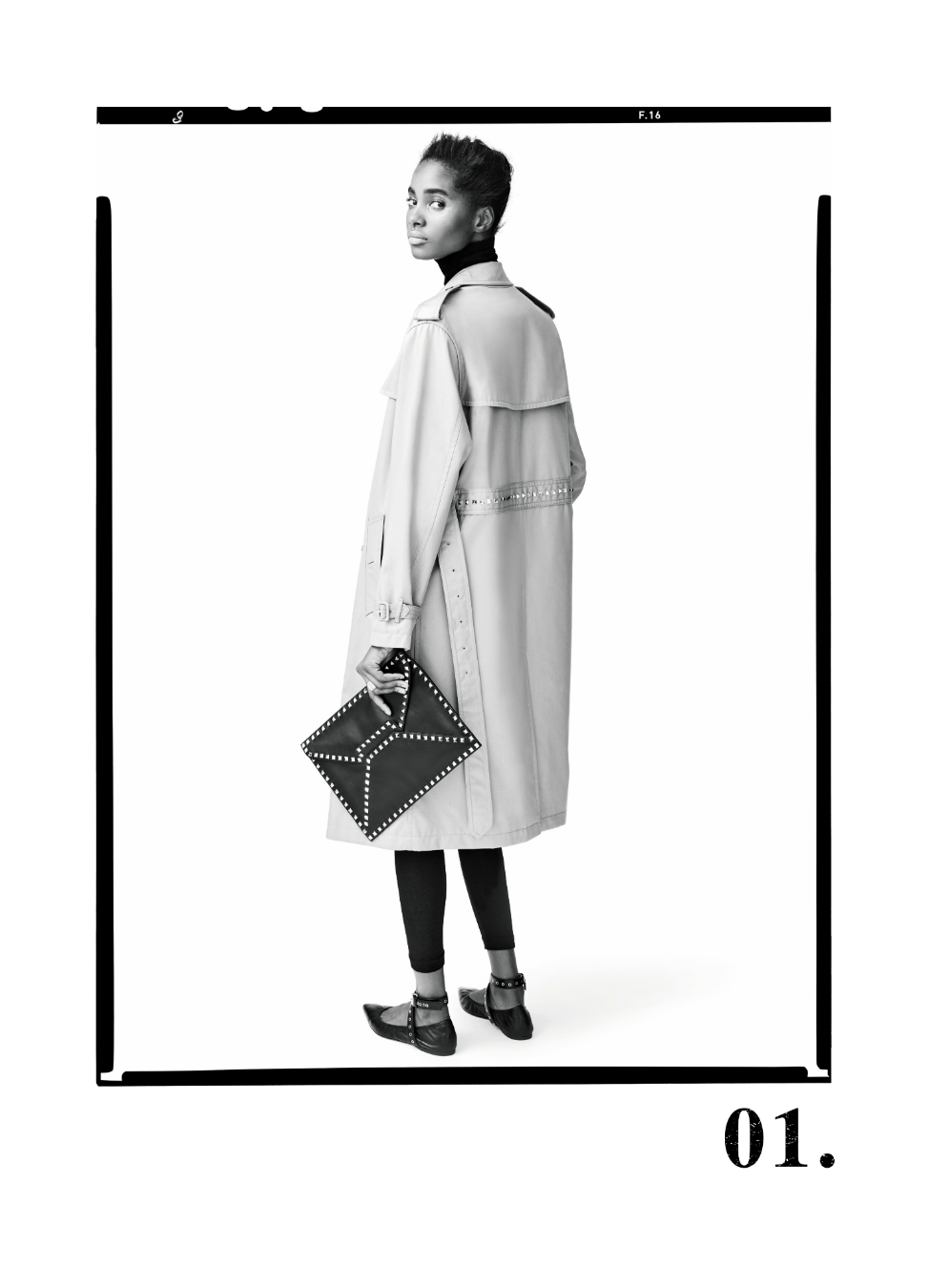 Cari

followers,


eccoci come ogni settimana con nuovo appuntamento
per la rubrica "My Weekly Notebook" dove vi segnalo
ispirazioni, idee, capi e dettagli che hanno attirato la
mia attenzione.
Spero Vi piaccia.
Buona Giornata
Hello dear followers,
this is a new post for "My Weekly Notebook"
when I'll select

items,

ideas and

ispirations.

Hope

you like it.

Have a nice day