The jewellery brand TOUS has chosen

Gwyneth Paltrow

as the star of their upcoming global advertising campaigns. Tender Stories Nº4 is the first campaign to star the actress: the main objective of the campaign is to depict tenderness as a universal TOUS value, through an appealing story told using cinematographic treatment.
As in previous Tender Stories, the visual campaign will be accompanied by a video starring the actress, who tells a story that aims to further explore the brand's essential value with a cool, intelligent, moving and fun tone.
"We are delighted that Gwyneth is going to be the face of TOUS in our upcoming campaigns," says

Rosa Tous

, corporate vice-president of TOUS. "As well as being an incredibly beautiful woman, Gwyneth is a talented actress who is able to transmit the essential value behind our brand: tenderness."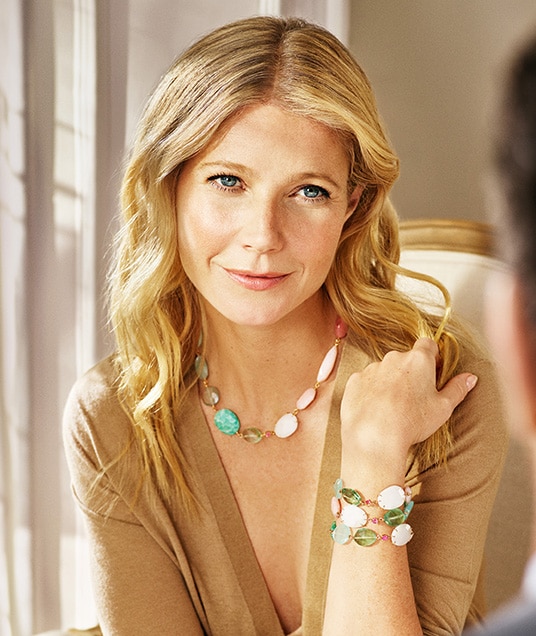 www.tous.com
eccoci come ogni settimana con nuovo appuntamento
per la rubrica "My Weekly Notebook" dove vi segnalo
ispirazioni, idee, capi e dettagli che hanno attirato la
this is a new post for "My Weekly Notebook"
when I'll select

items,

ideas and

ispirations.
Hope

you like it.
Have a nice day