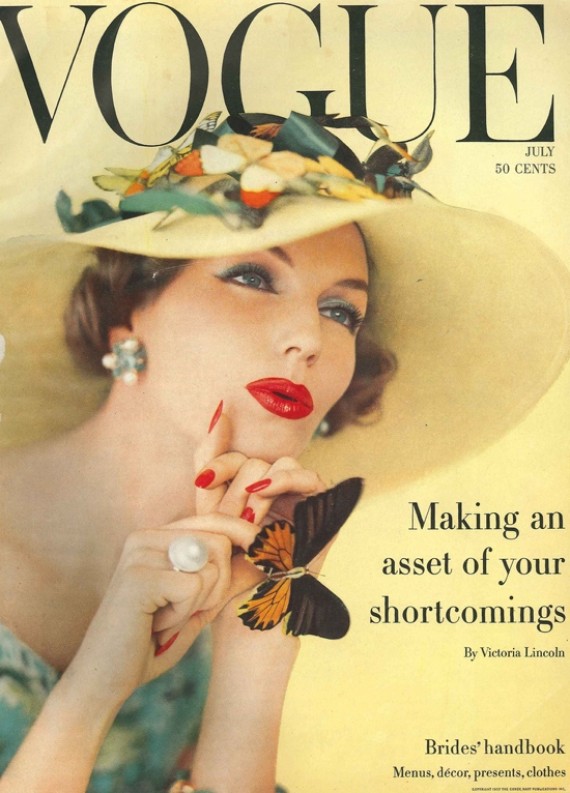 UK Vogue-December 1962
Ciao cari followers,
Eccoci con un nuovo appuntamento per la rubrica BAck in TiMes, uno spazio che guarda al passato nel senso di riproporre trend, campagne pubblicitarie, ispirazioni e molto altro dagli anni scorsi. Questa volta ho scelto alcune copertine vintage di riviste.
Fatemi sapere cosa ne pensate.
Here it is a new post for the space called BAck in TiMes where I'll propose trends, advertising, inspirations and much more from the past. This post is dedicated to Vintage magazine covers.
Let me know if you like it.