Band: Florence+ The machine
Song: No light no light
Inspiration: Dark, Total black, long dress, lace, precious details, jewels, hair styling..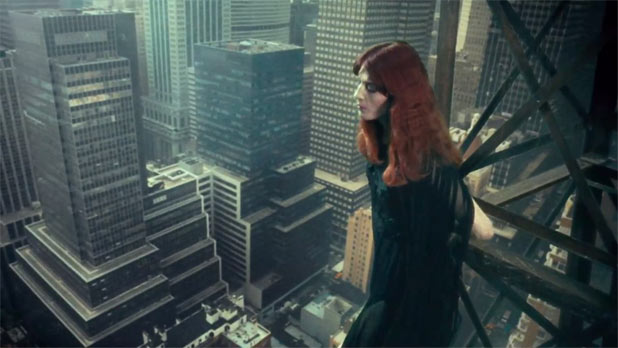 Eccovi l'ispirazione della

settimana

per la consueta rubrica

"

Clothes

& Clip".
Questo post è l'ultimo dedicato al tema "Dark", spero sia stato di vostro gradimento
e vi abbia ispirato quanto me. Il prossimo mese sceglierò come di consueto un
nuovo argomento.
Fatemi sapere cosa ne pensate.
Here it is the inspiration of the week for the space called "

C

lothes

& Clip".
This is the last post dedicated to the theme "Dark" and I hope you liked
these inspirations :). Next mounth I'll choose another subject as usual.
Let me know what you think about it.
Vi ricordo se non lo avete ancora fatto che potete seguirmi anche su blogloving
FOLLOW ME WITH BLOGLOVING THANKS
http://www.bloglovin.com/en/blog/2442756
/moonstyle