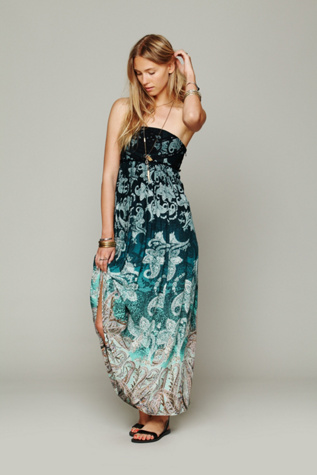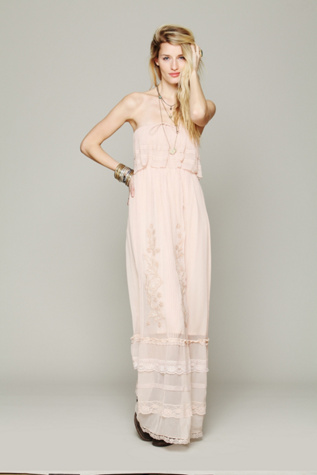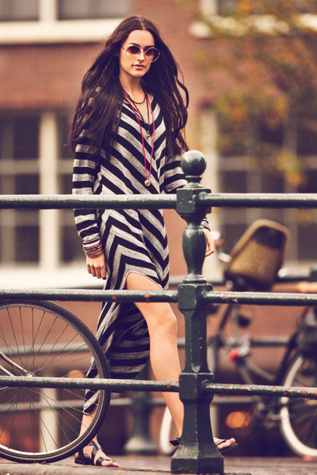 Free People
Stradivarius
& OTHER STORIES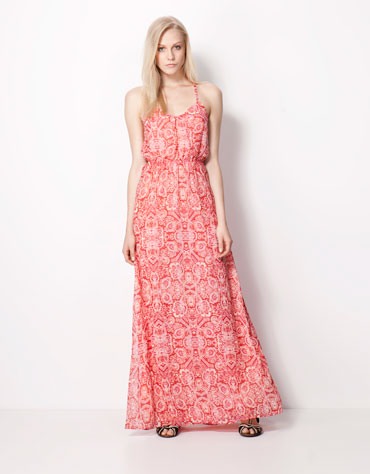 Bershka
Zara
Rinascimento
Mango
Giorgia & Johns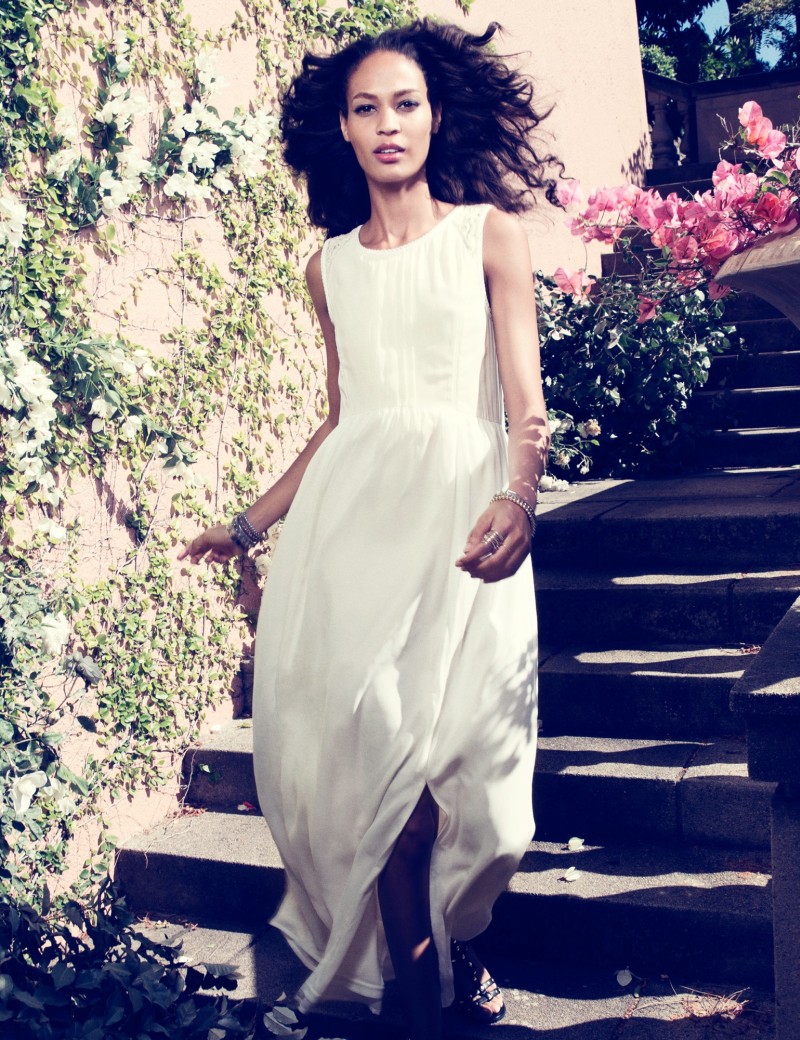 H&M
VerySimple
Fracomina
Iceberg
Imperial Fashion
Hoss Intropia
http://www.sheinside.com/
Promod
Hello dear followers,
Welcome back with a new post for the space "My Weekly Notebook" when I'll select items, ideas and ispirations.
Hope you like it.
Have a nice day
Cari followers,
Bentornati con un nuovo appuntamento per la consueta rubrica "My Weekly Notebook" dove vi segnalo ispirazioni, idee, capi e dettagli che hanno attirato la mia attenzione durante la settimana.
Spero Vi piaccia.
Vi auguro una buona giornata
Vi ricordo se non lo avete ancora fatto di seguirmi anche su blogloving